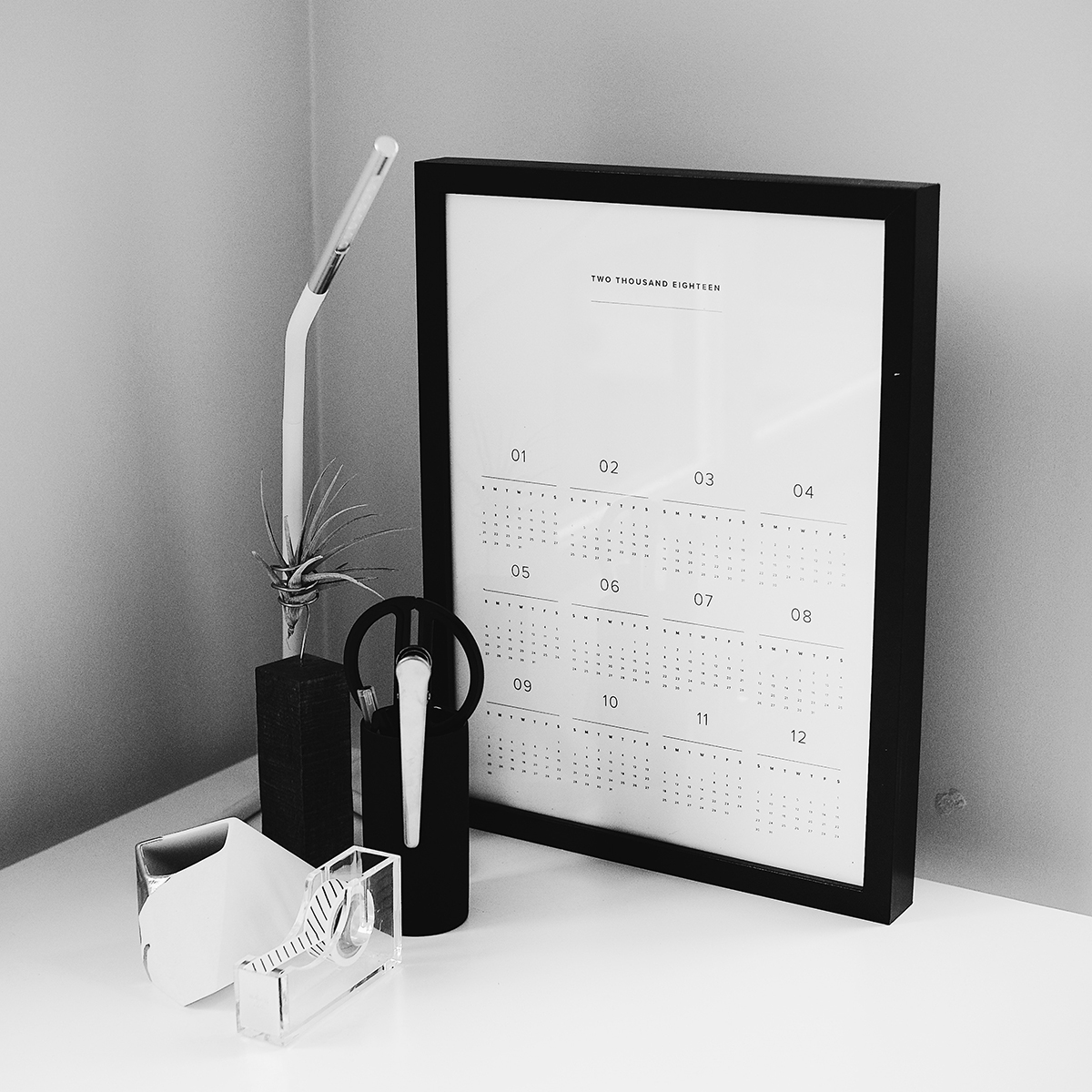 I bet this is the 53,346th article you've read about productivity. The Internet is hardly at a shortage for tips, advice, and quick fixes on how to hack our motivation to productivity. The crazy thing is, the majority of those articles fail to define what productivity really is.
Want to read this entire essay?
Get Issue No. 007 of Simplify Magazine today for just $6!
Already a member? Click here to log in to your account.