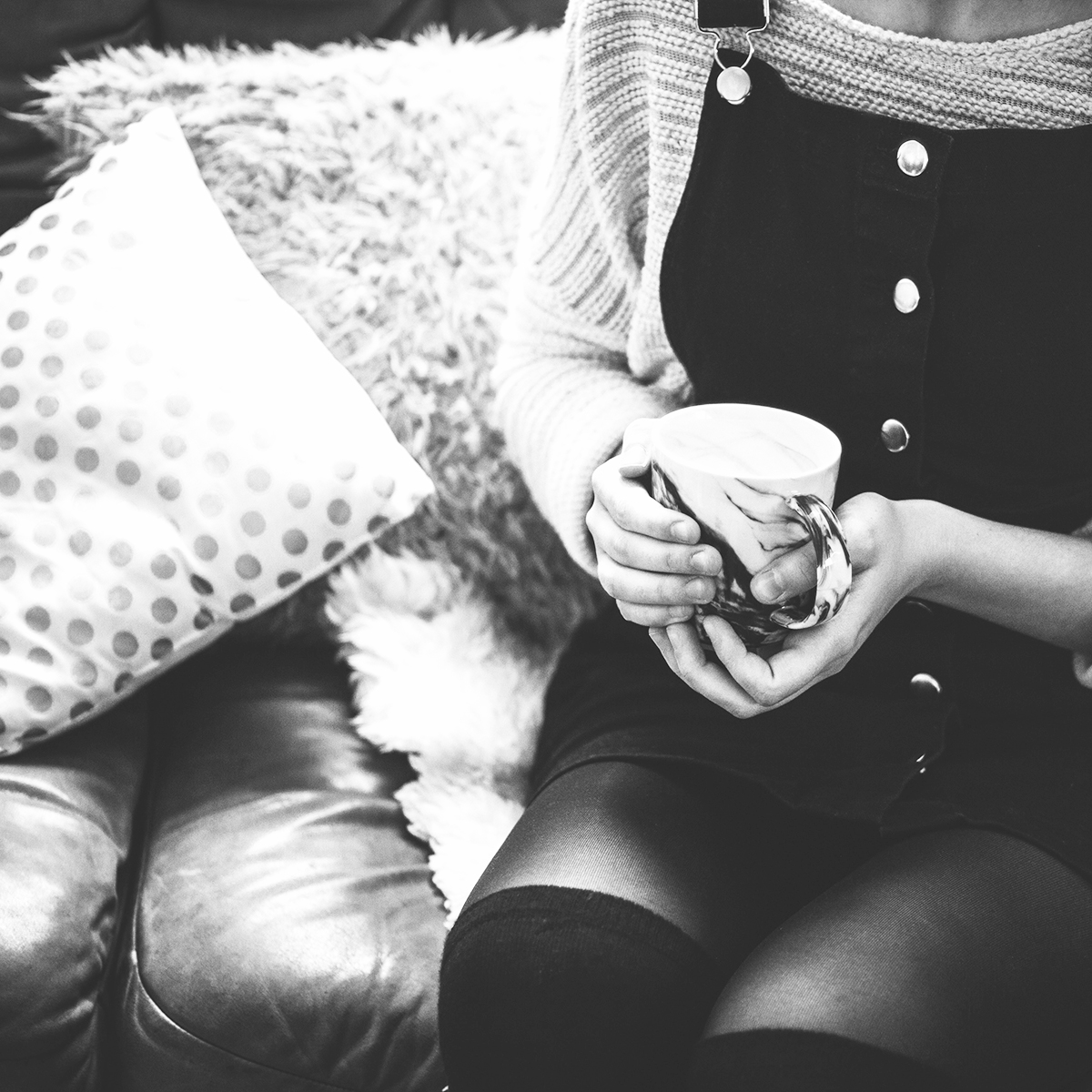 We live in a culture that tells us we have to do more, be more, and achieve more. We all want to live lives full of meaning and purpose, but our busyness robs us of living out our potential.
Want to read this entire essay?
Get Issue No. 007 of Simplify Magazine today for just $6!
Already a member? Click here to log in to your account.