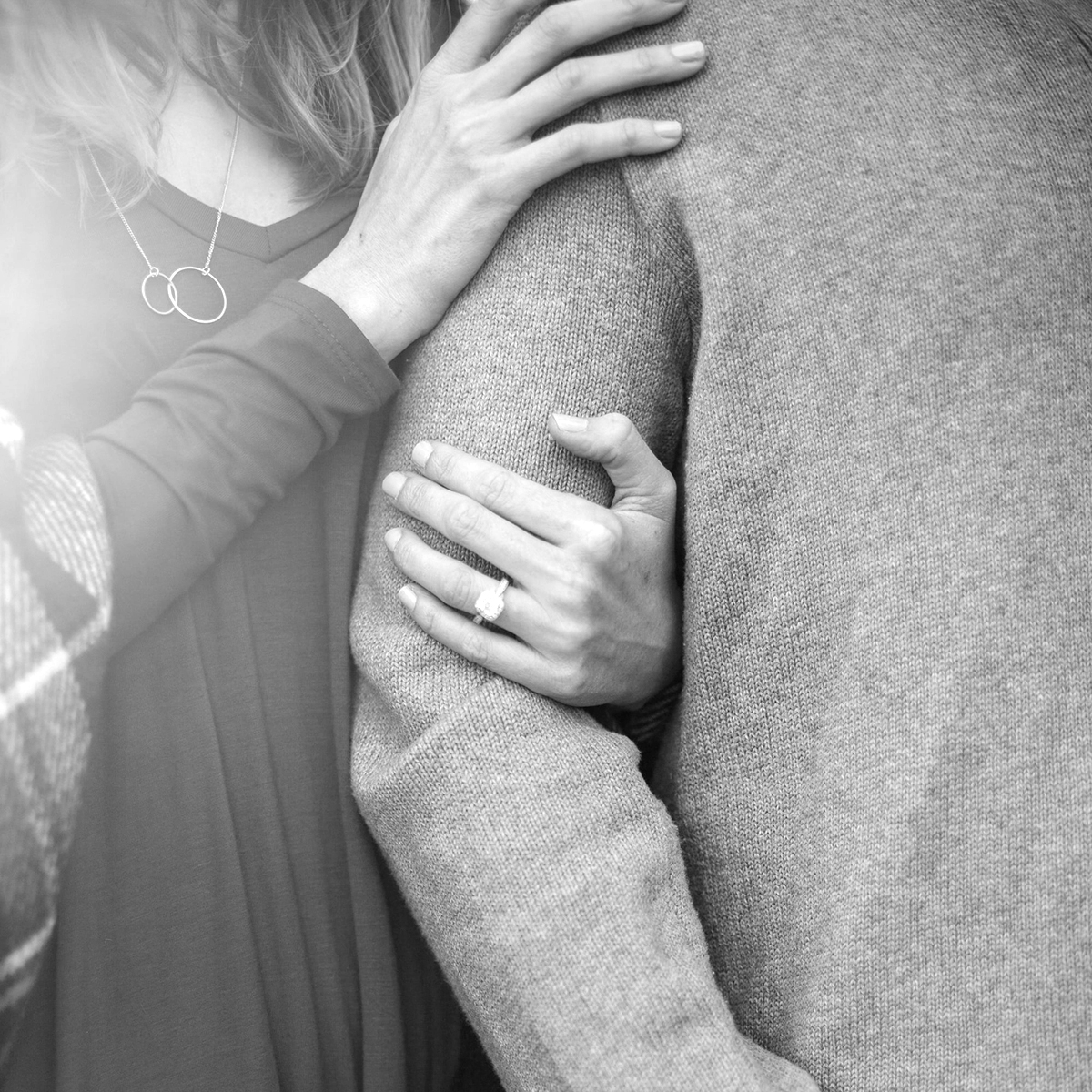 I've always been fascinated by relationships and what makes people thrive or feel miserable. When I had my private practice in San Francisco, I would meet with couples with all sorts of diverse backgrounds, lifestyles, and relationships. When people would book appointments for a phone consultation or come in for their first session, there were a few topics that would come up over and over again. One was "communication issues," another was "financial issues," and finally…"intimacy issues."
Want to read this entire essay?
Get Issue No. 010 of Simplify Magazine today for just $6!
Already a member? Click here to log in to your account.