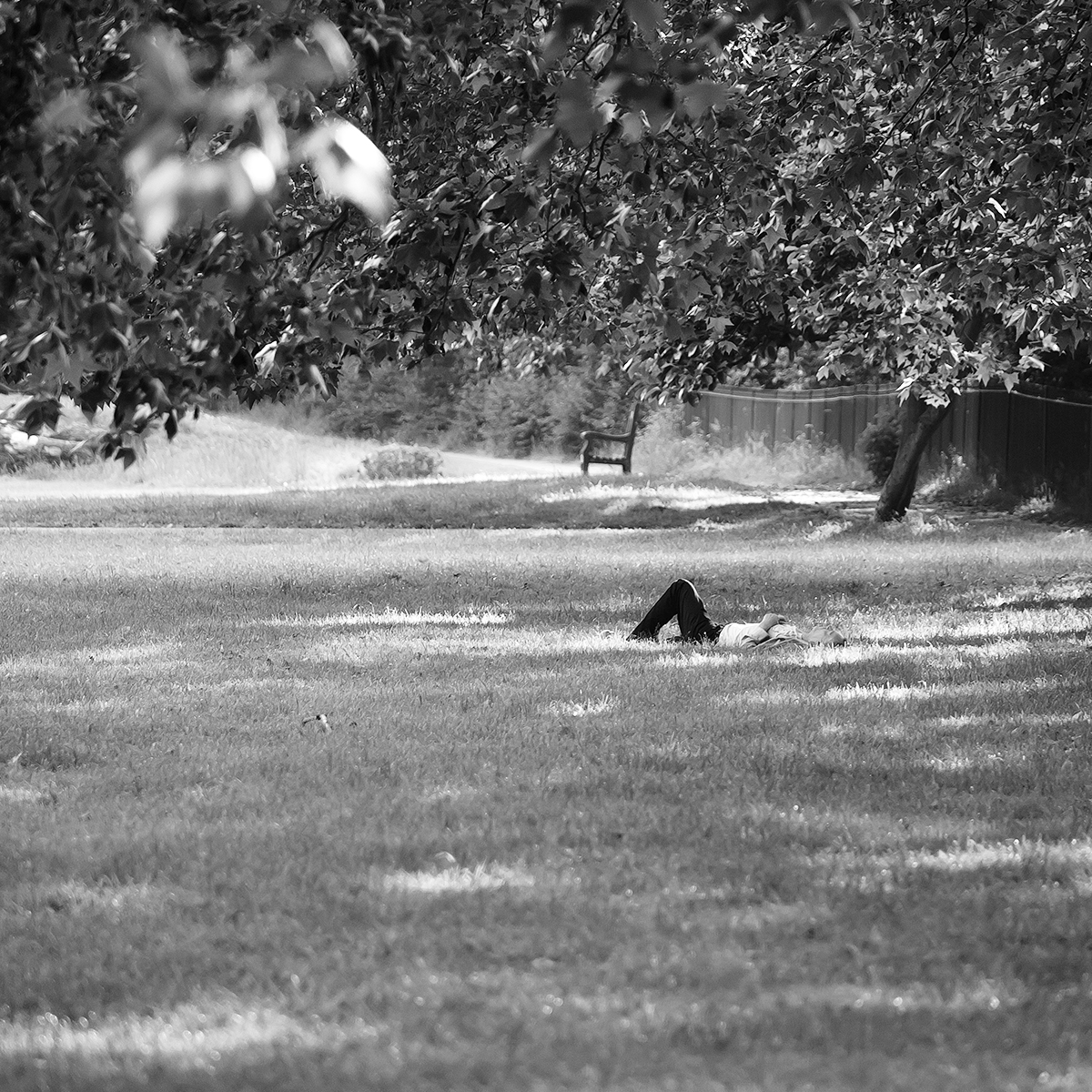 Have you ever noticed how "busy" has become the new "fine"? As in, when you used to ask somebody how they were doing, they would answer, "Fine." But nowadays, everybody answers, "Busy."
Want to read this entire essay?
Get Issue No. 007 of Simplify Magazine today for just $6!
Already a member? Click here to log in to your account.