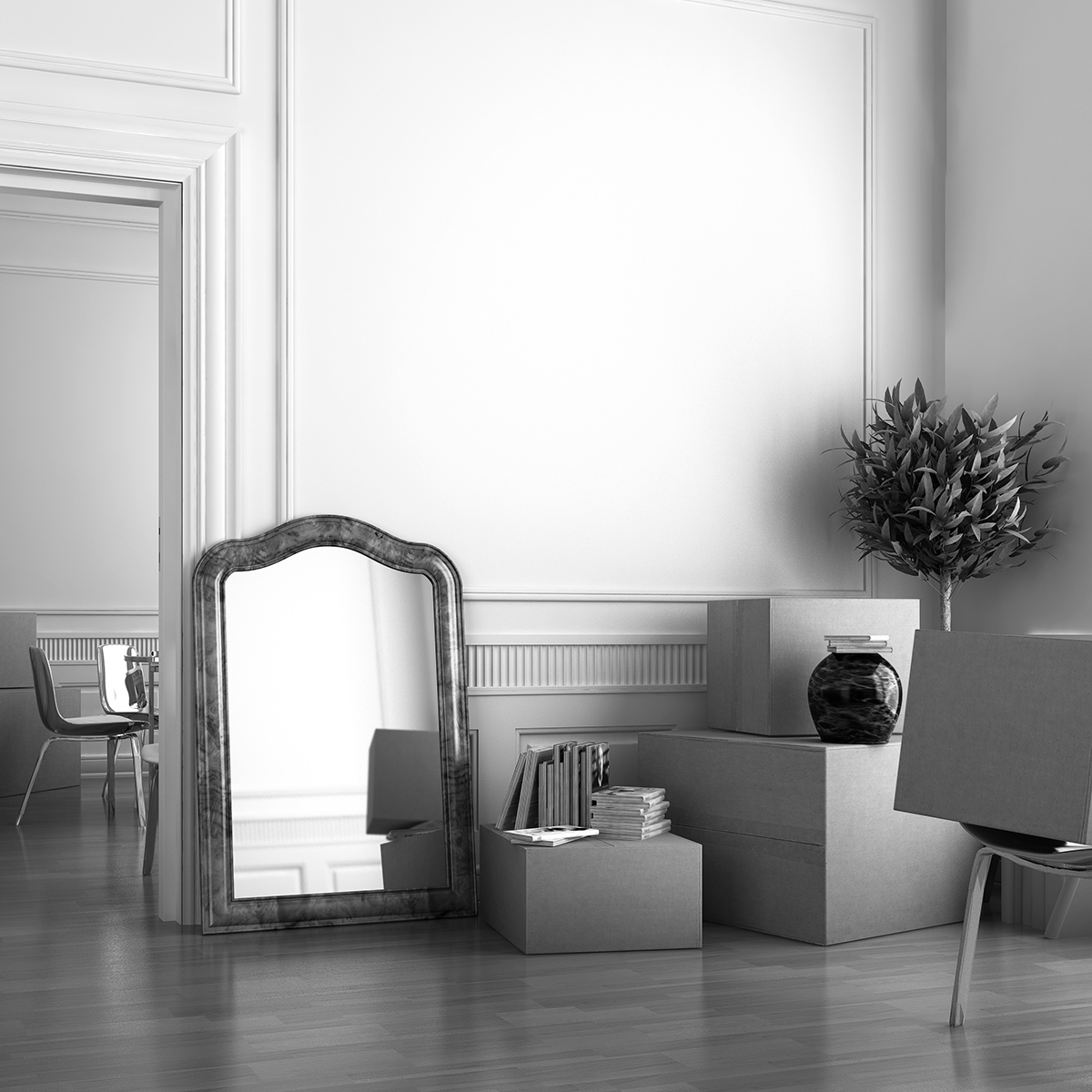 Sometimes it starts with a phone call at 2 a.m., "your mom had a stroke." Sometimes it's a gradual worsening of chronic conditions. But at some point, your parents may have to say goodbye to their beloved house.
Want to read this entire essay?
Get Issue No. 004 of Simplify Magazine today for just $6!
Already a member? Click here to log in to your account.