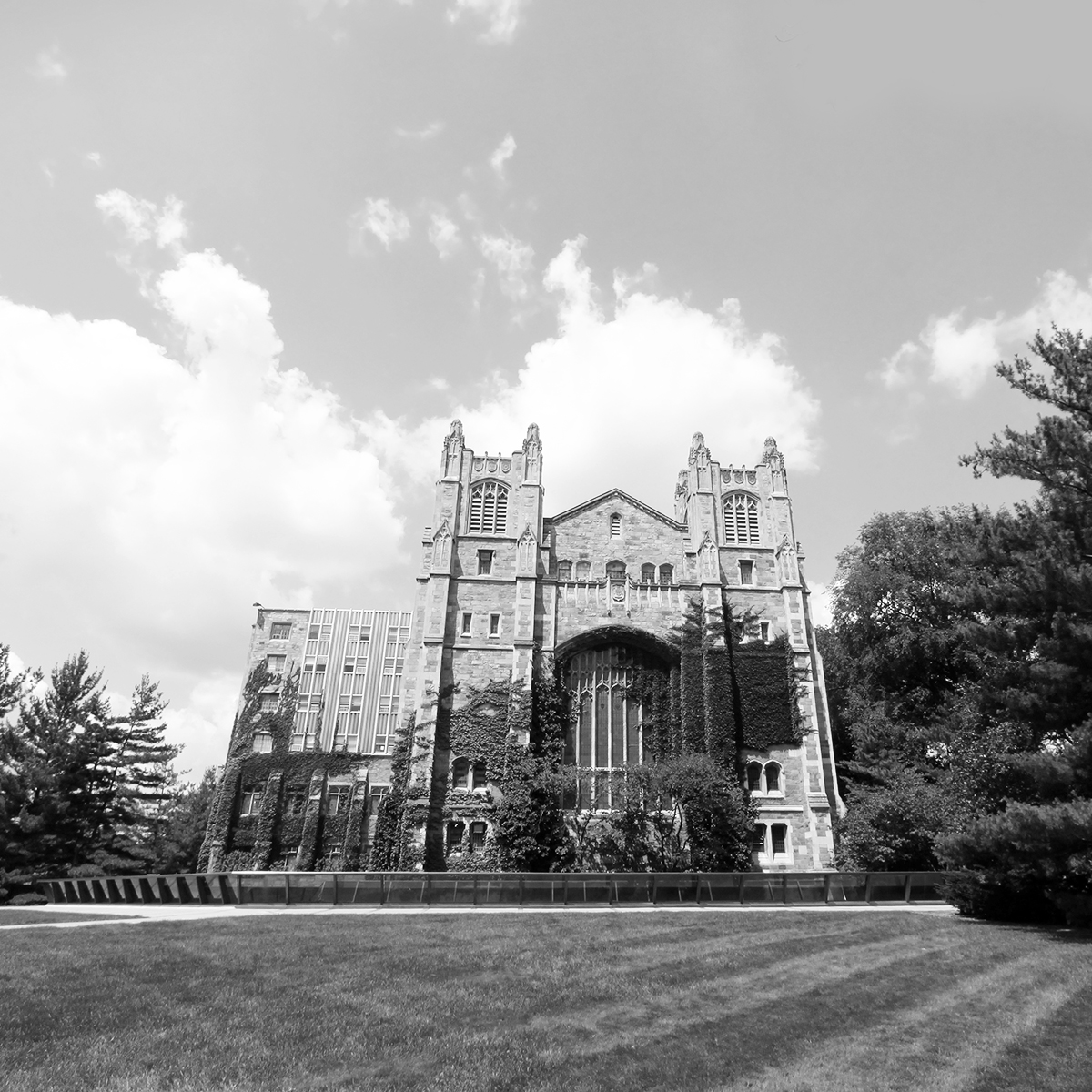 Caitlin and her younger brothers dashed up the stairs, their footsteps thundering on the beautiful wood, as their parents called after them, "Slow down! And remember—don't touch anything!"
Want to read this entire essay?
Get Issue No. 006 of Simplify Magazine today for just $6!
Already a member? Click here to log in to your account.