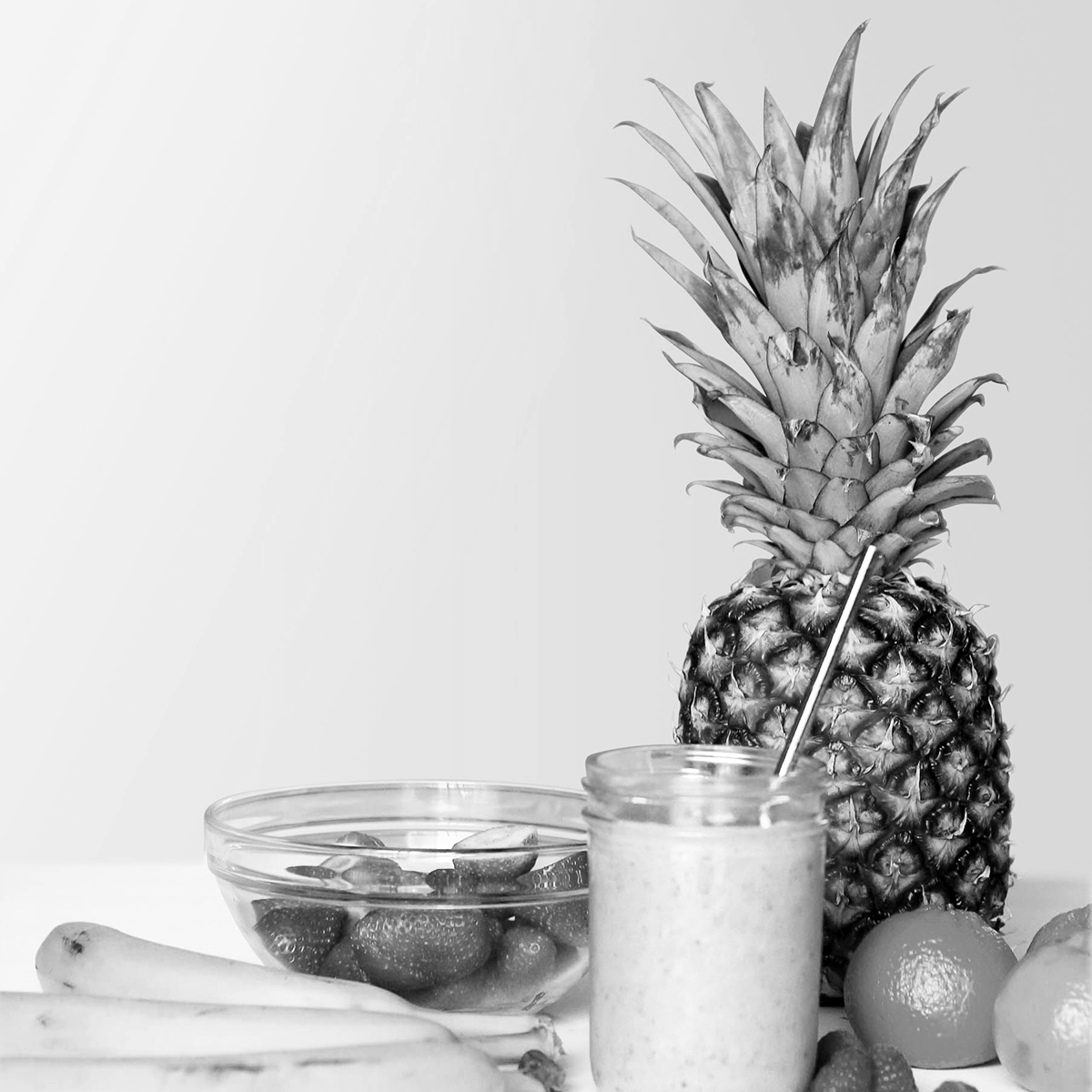 I have been a pediatrician for almost two decades. From this experience, there's one thing that I know for sure: If we do not change how children are taught to eat, we will continue to see their health decline. An article in the New England Journal of Medicine recently predicted that 57 percent of today's children will be obese by age 35. [1]
Want to read this entire essay?
Get Issue No. 009 of Simplify Magazine today for just $6!
Already a member? Click here to log in to your account.