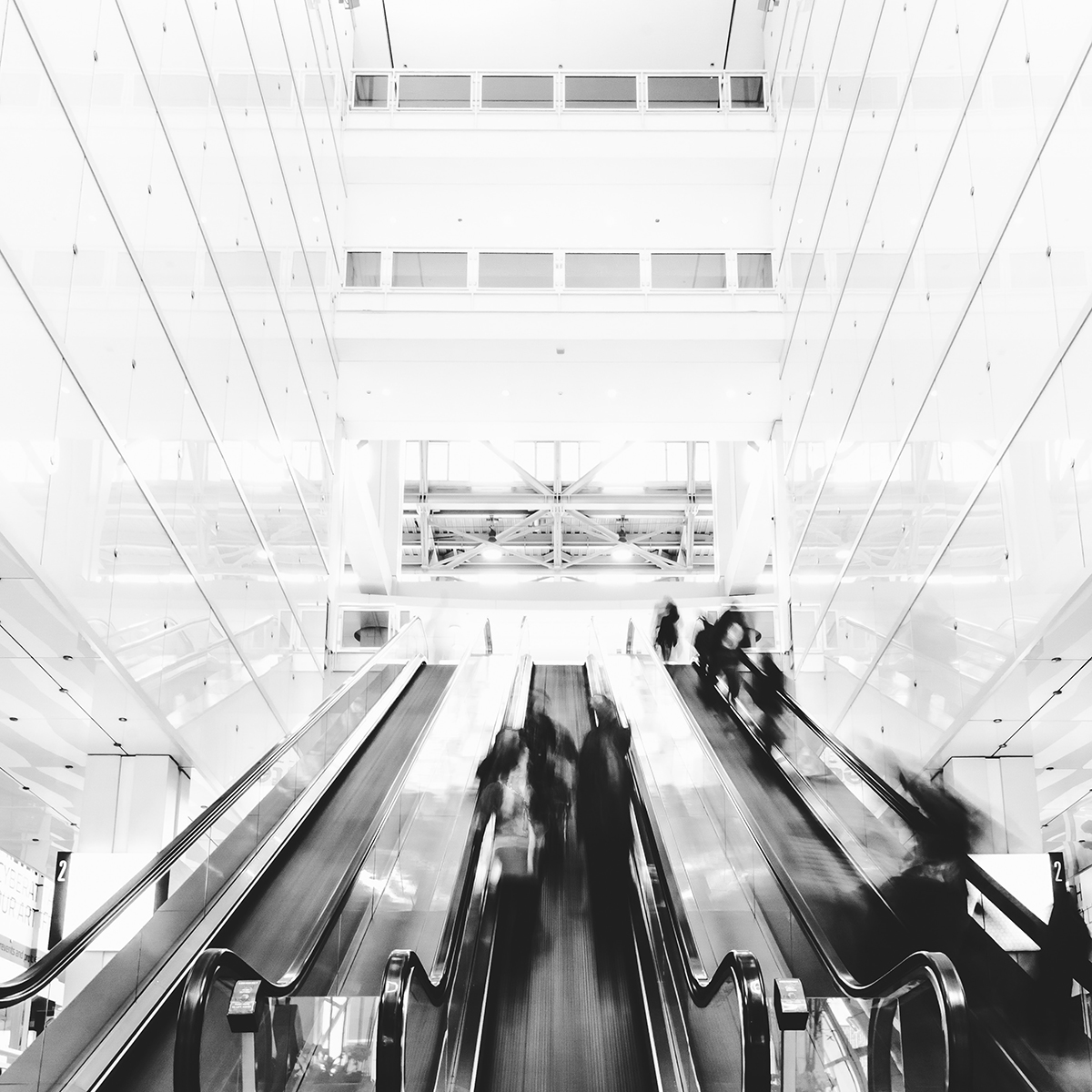 Often, on the first day of my Principles of Microeconomics class, I ask my students what they think they will learn in the coming months. Answers range from "How Wall Street works" to "Understanding how the economy works," but they usually do not get to the core of what economics is. Economics is simply a study of choice.
Want to read this entire essay?
Get Issue No. 006 of Simplify Magazine today for just $6!
Already a member? Click here to log in to your account.