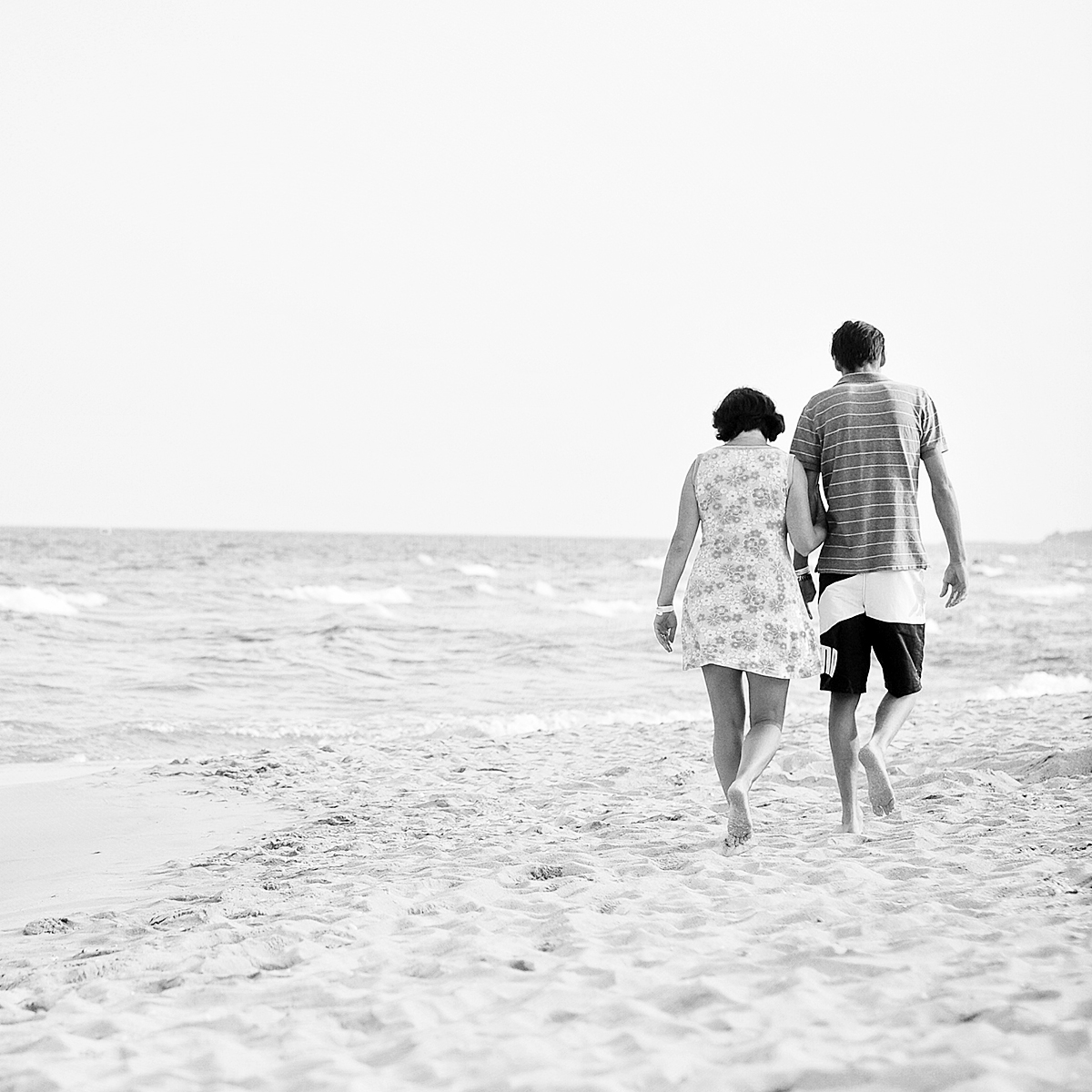 On New Year's Eve, my love and I sat side by side in our new, smaller home and read the notes from our first gratitude jar. We had written the notes throughout the last year, each piece of paper marking intimate moments and special events.
Want to Continue Reading?
Get access to all past, present, and future issues—just $20.
Already a member? Click here to log in to your account.