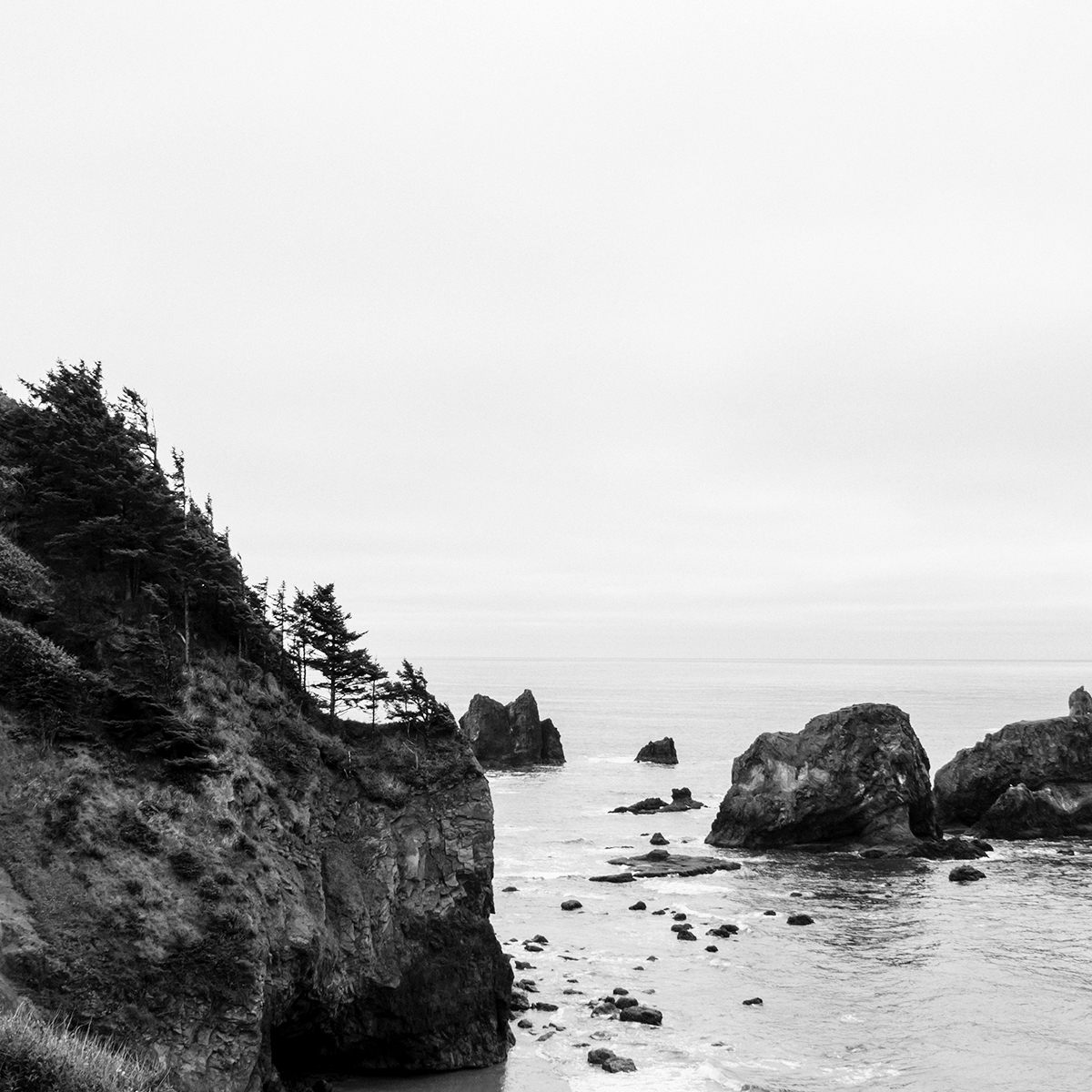 You've finally done it. You've committed to making some big financial changes in your life. You're going to plow through your worst debts, build up an emergency fund, and start saving for retirement.
Want to read this entire essay?
Get Issue No. 006 of Simplify Magazine today for just $6!
Already a member? Click here to log in to your account.