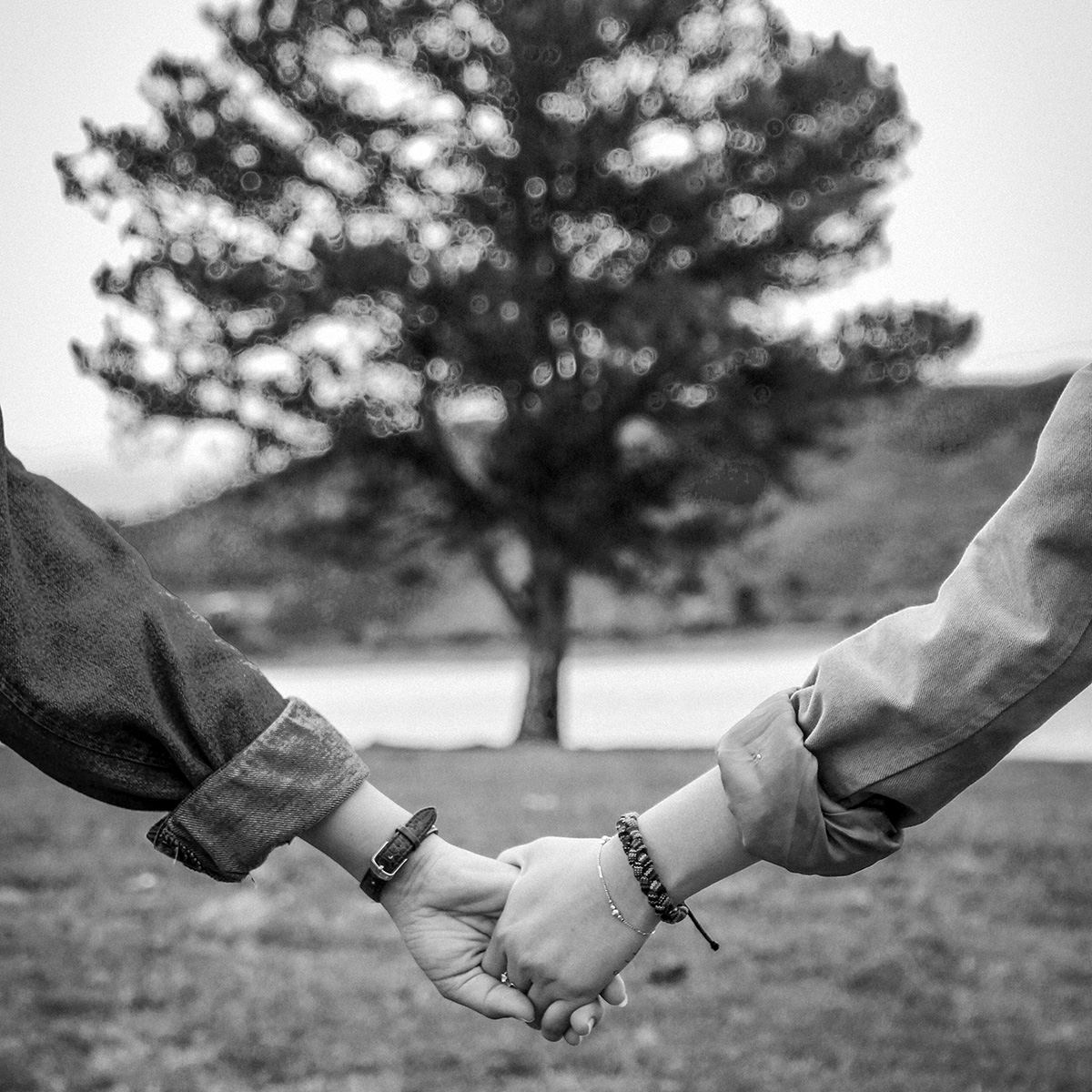 My wife, Angel, and I recently interviewed a minimum-wage motel housekeeper in Miami for a project we're working on to support our book, Getting Back to Happy. "Do you like your job?" we asked her.
Want to read this entire essay?
Get Issue No. 008 of Simplify Magazine today for just $6!
Already a member? Click here to log in to your account.