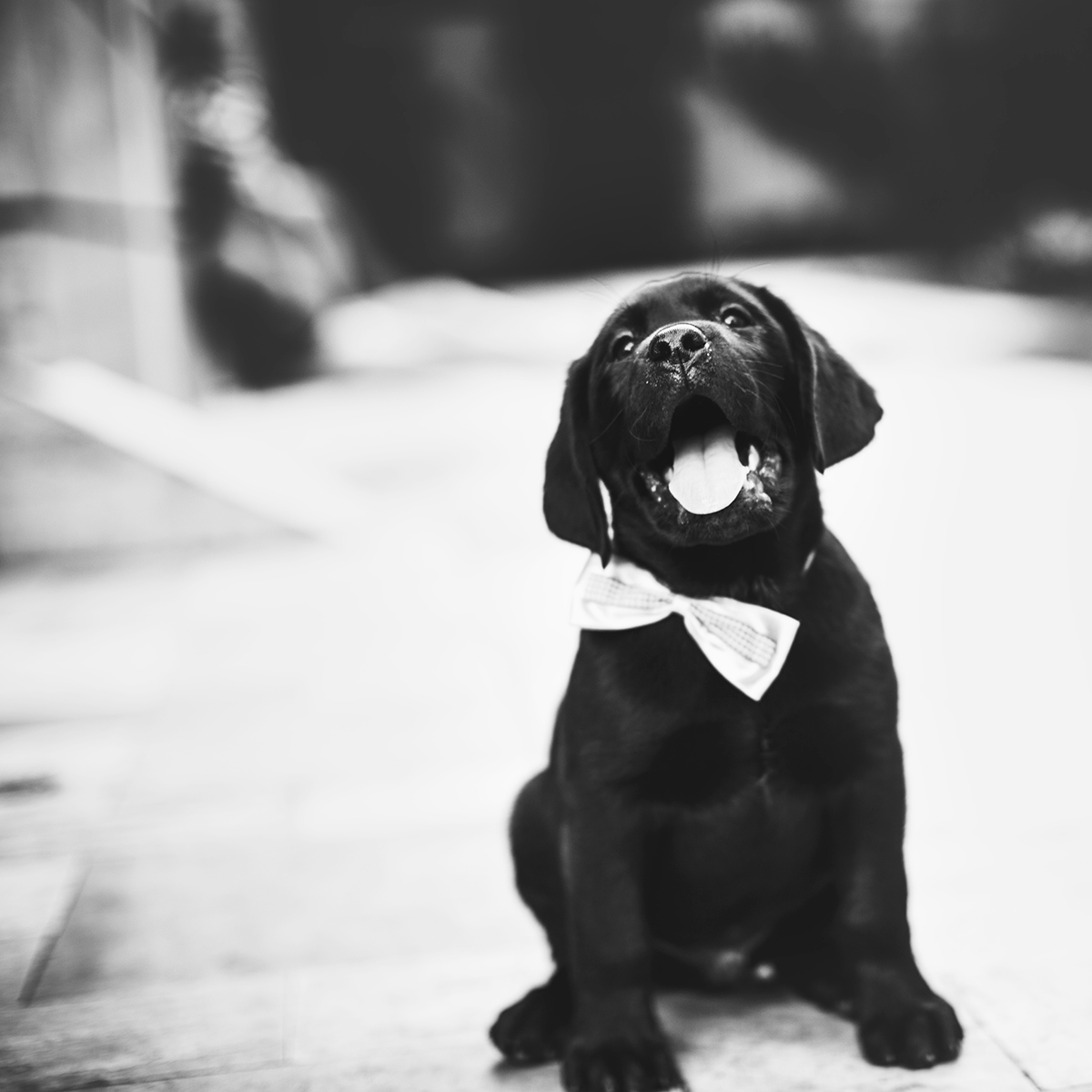 My friend Mark's daughter, Julia, is nine. For years she'd been saving money she'd receive from birthday gifts, Christmas, and her weekly allowance in a small pink piggy bank. After years of saving, she had $200.
Want to read this entire essay?
Get Issue No. 006 of Simplify Magazine today for just $6!
Already a member? Click here to log in to your account.