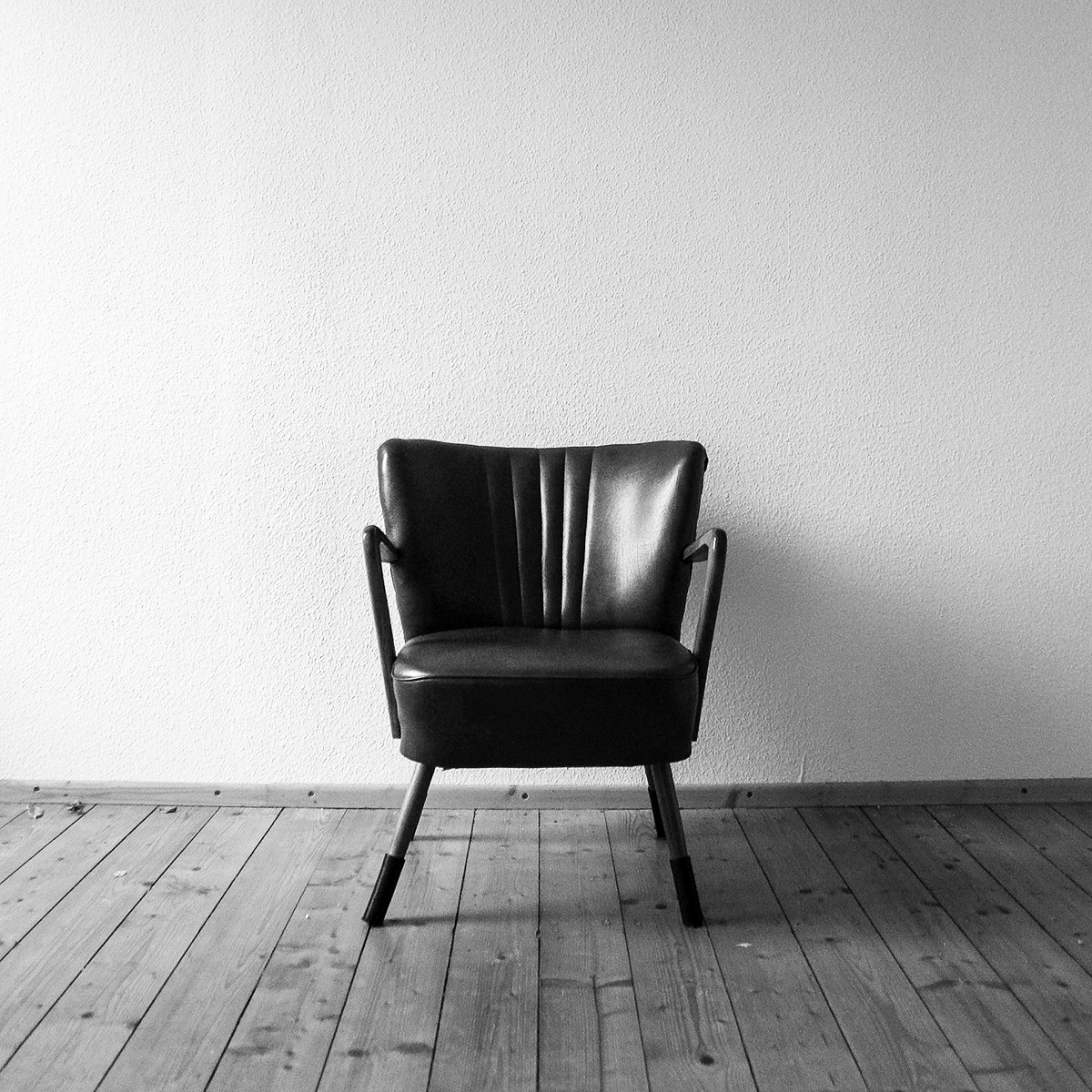 I'll be the first to admit that I'm not normal. I think deeply about things. Some may argue that I do so too much.
Want to read this entire essay?
Get Issue No. 008 of Simplify Magazine today for just $6!
Already a member? Click here to log in to your account.