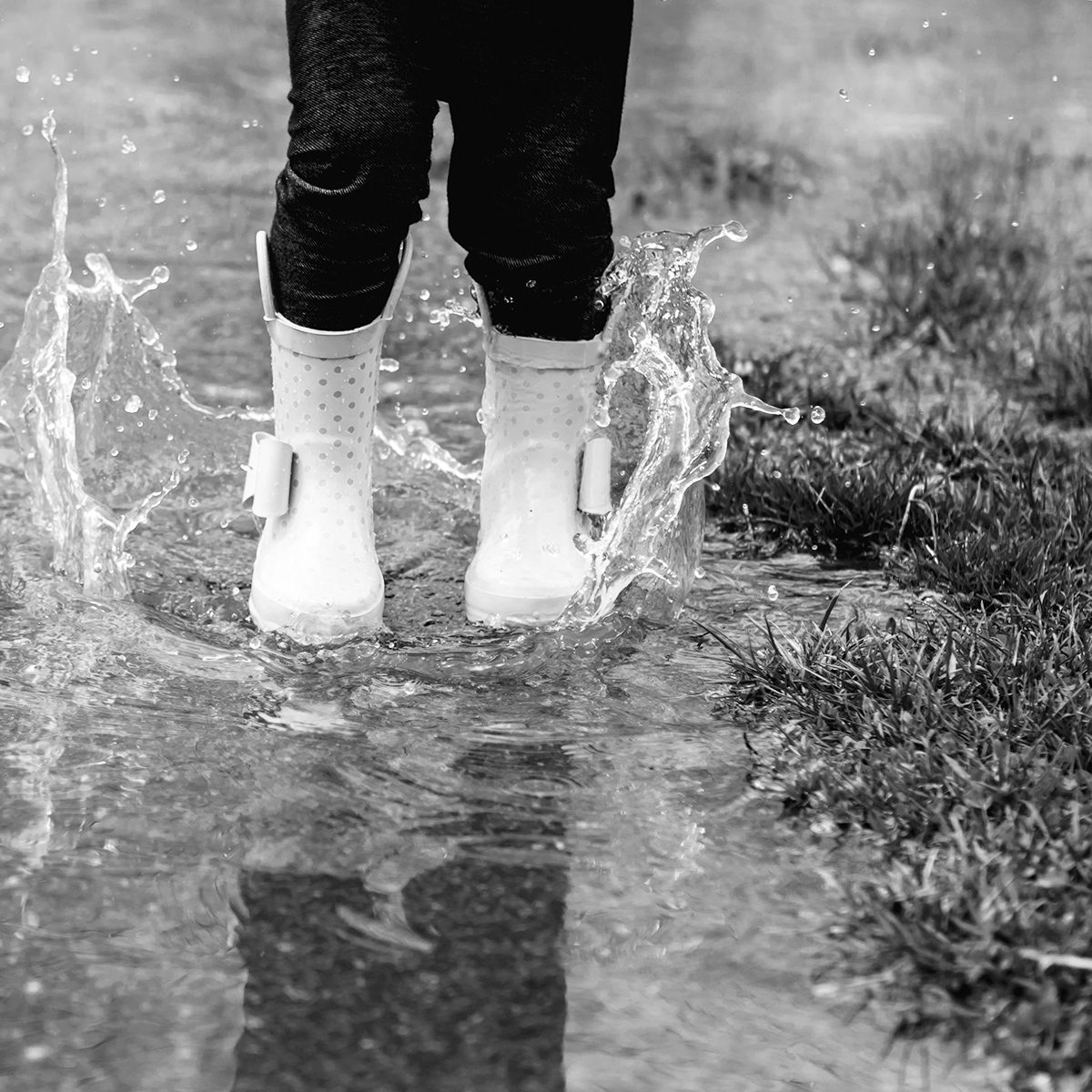 Melissa had always been the kind of person who kept her head down in a coffee shop. Or in a classroom, grocery store, or conference room. Anywhere, really.
Want to read this entire essay?
Get Issue No. 010 of Simplify Magazine today for just $6!
Already a member? Click here to log in to your account.