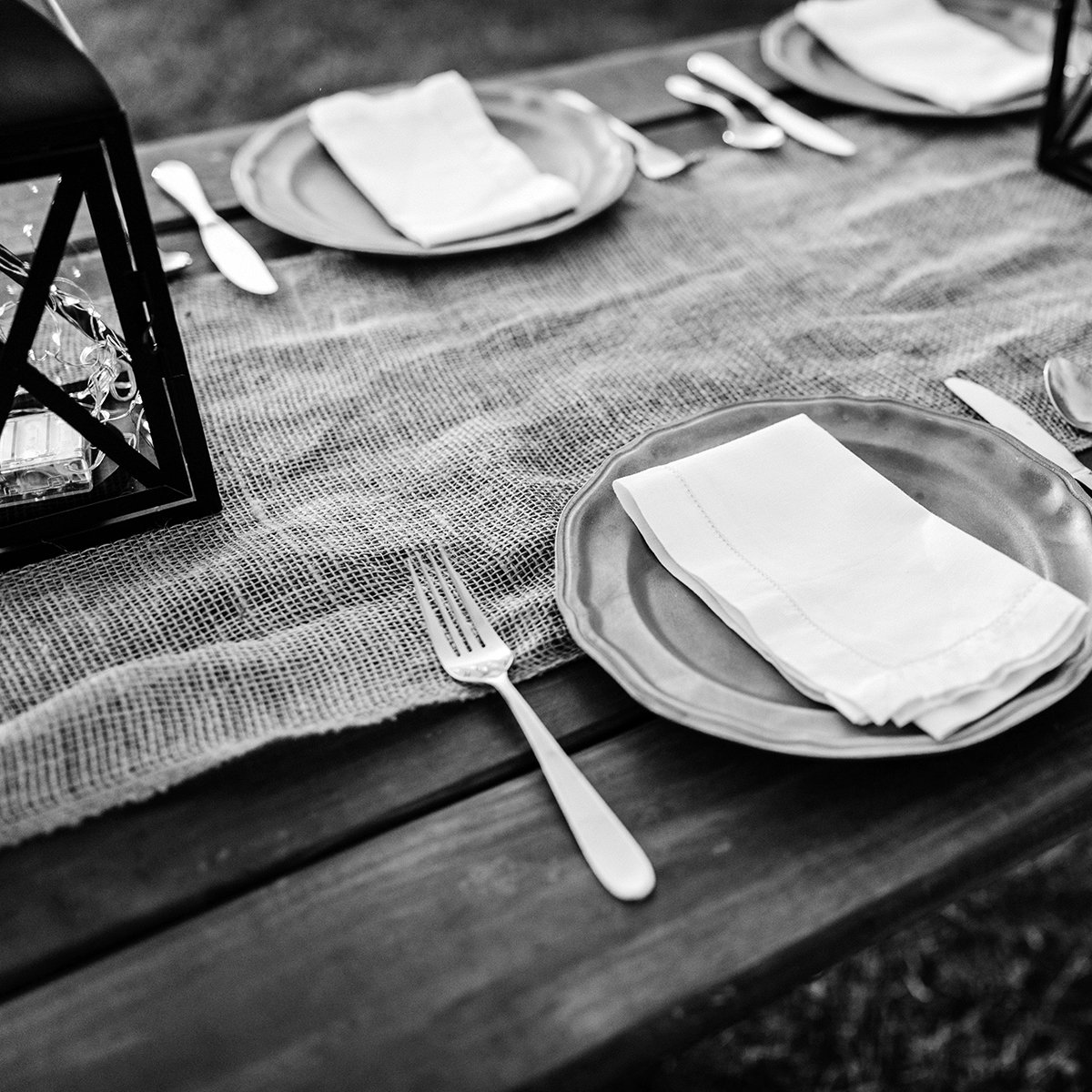 I am a hospitality lover. Bringing people together around food is what makes me happy. I credit my mother with teaching me to burn the entertaining candles and not just save them in the drawer for special occasions.
Want to read this entire essay?
Get Issue No. 009 of Simplify Magazine today for just $6!
Already a member? Click here to log in to your account.