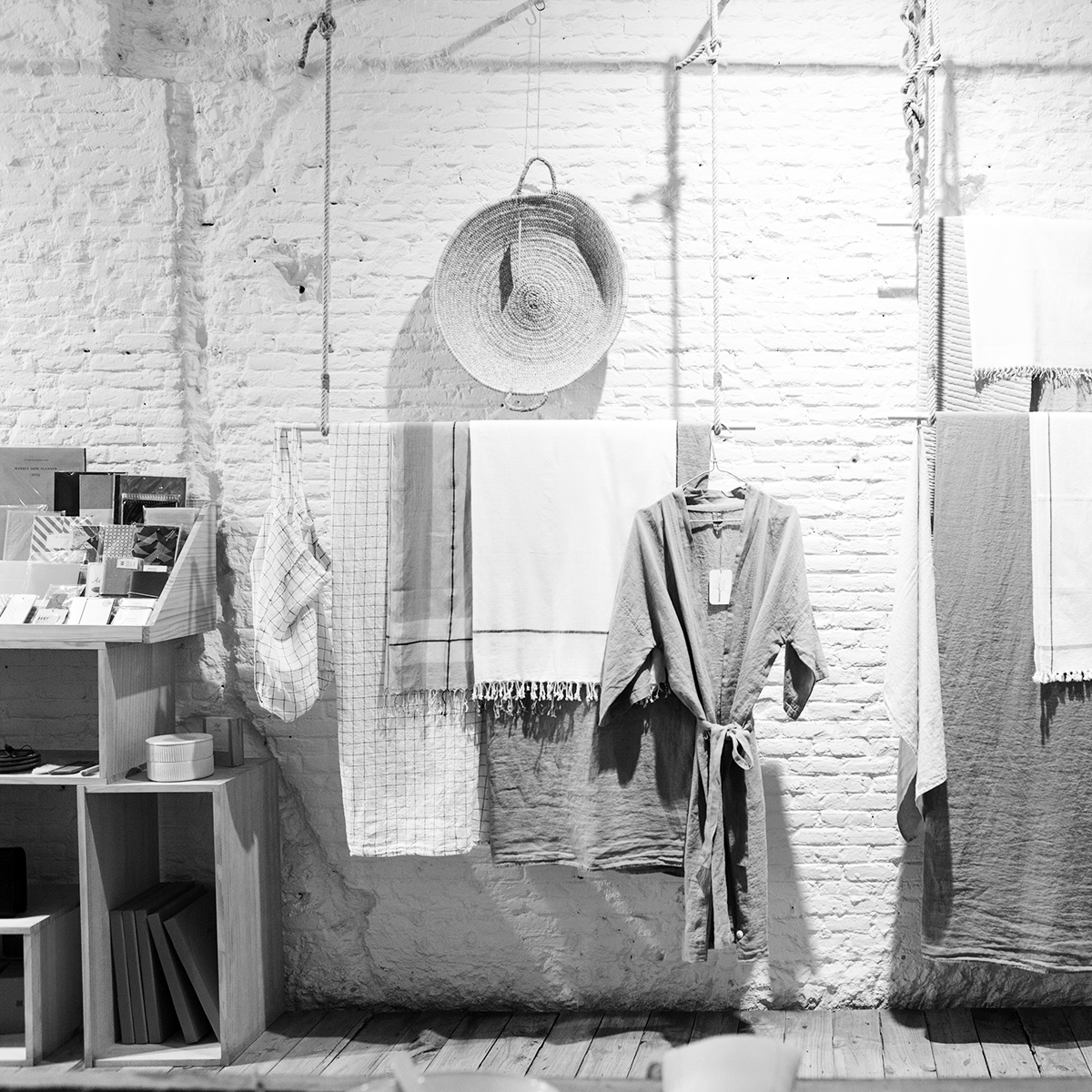 My mother says that, when I was a child, it didn't matter how much pocket money I was given—mysteriously, by the end of the month, I had none. It evaporated like leprechaun gold.
Want to read this entire essay?
Get Issue No. 006 of Simplify Magazine today for just $6!
Already a member? Click here to log in to your account.