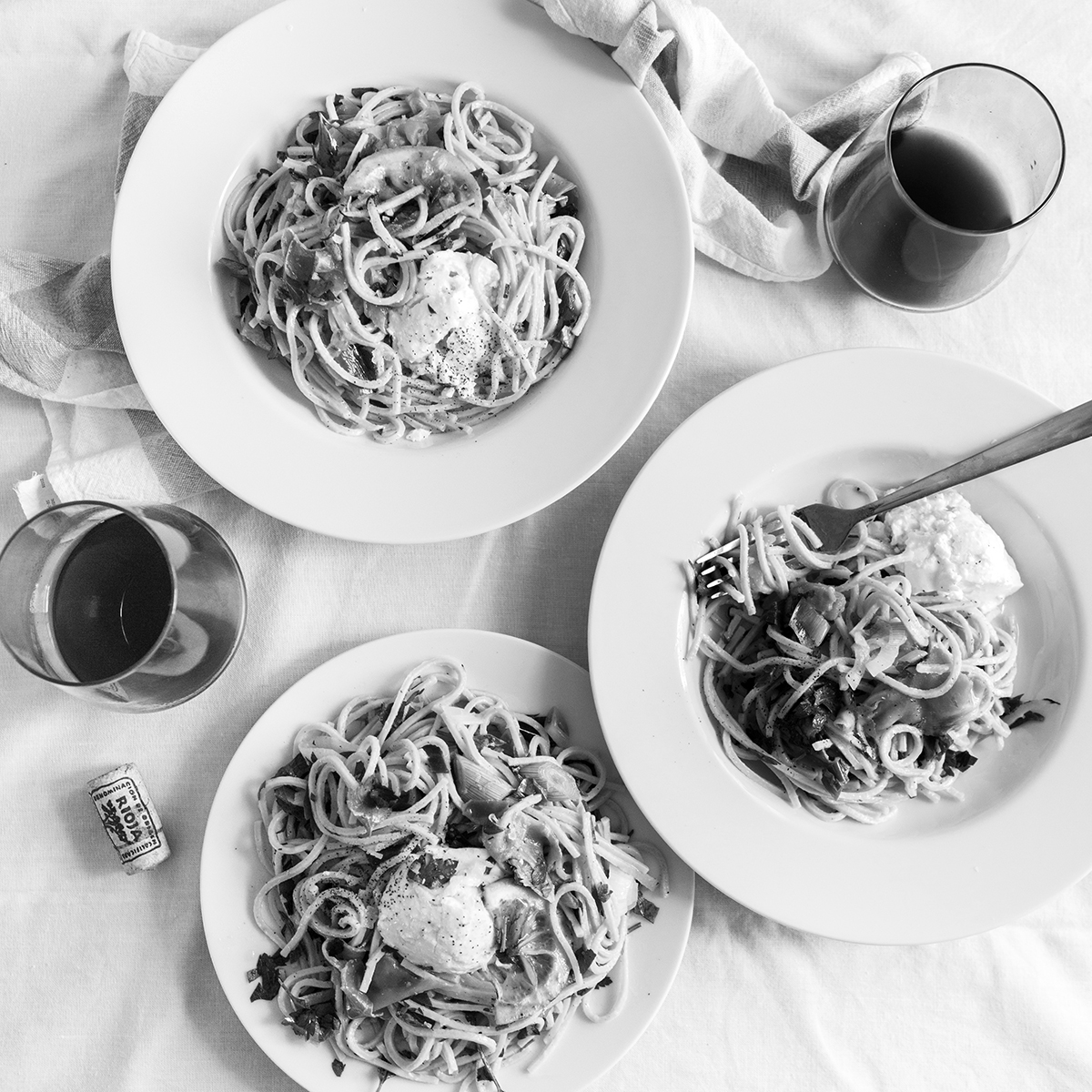 The first time I ever heard about it was from the family practice doctor in Wisconsin who delivered my son, Salem. The doctor—old enough to be my father—became a man I grew to love and appreciate and would soon call friend. He once told me that he ate a taco salad every day for lunch.
Want to read this entire essay?
Get Issue No. 009 of Simplify Magazine today for just $6!
Already a member? Click here to log in to your account.