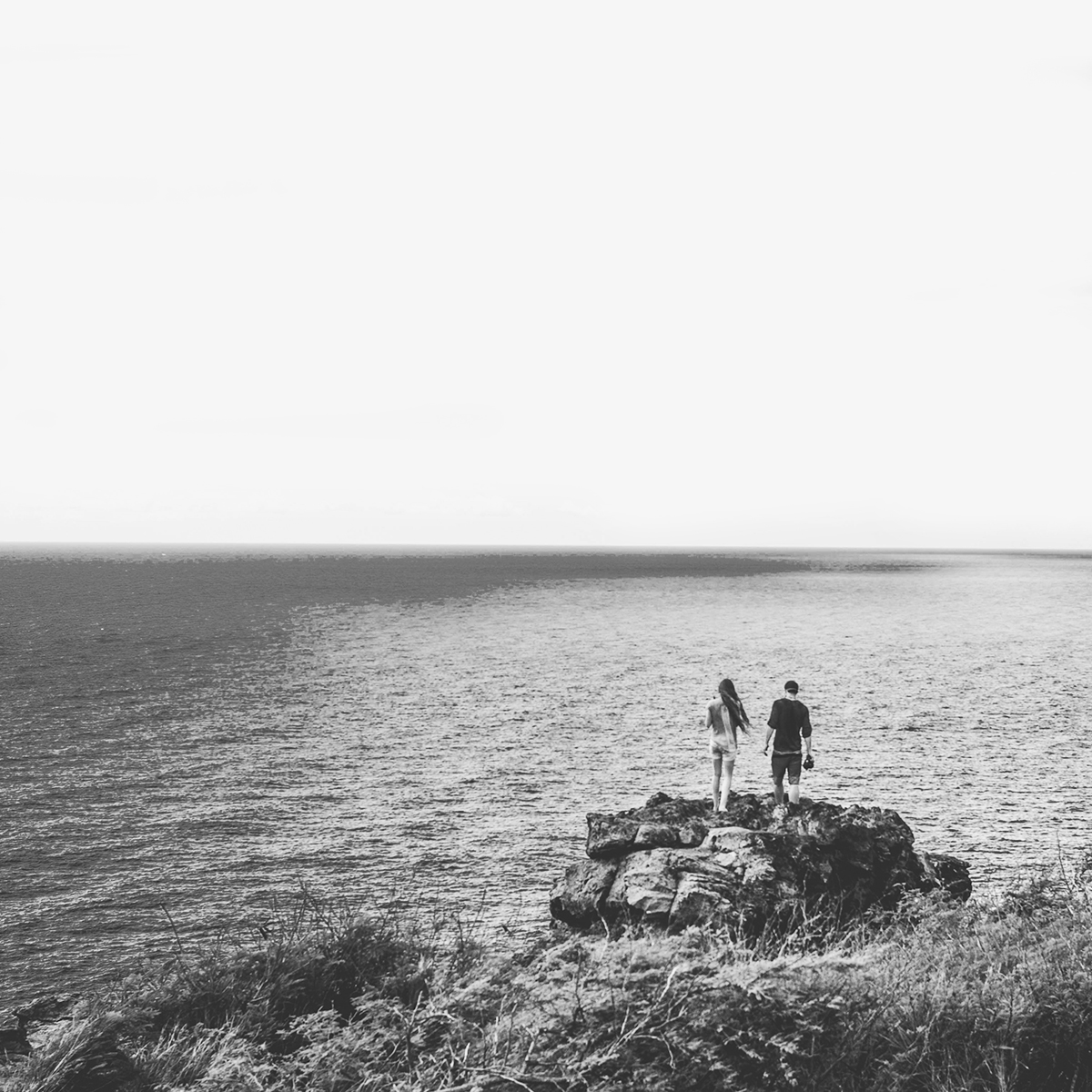 The shelves were packed and overflowing with toys. I had $40 in my hands. The bills whined to be spent, and I was more than willing to oblige. A thought rushed into my 13-year-old mind: How can I spend this?
Want to read this entire essay?
Get Issue No. 006 of Simplify Magazine today for just $6!
Already a member? Click here to log in to your account.