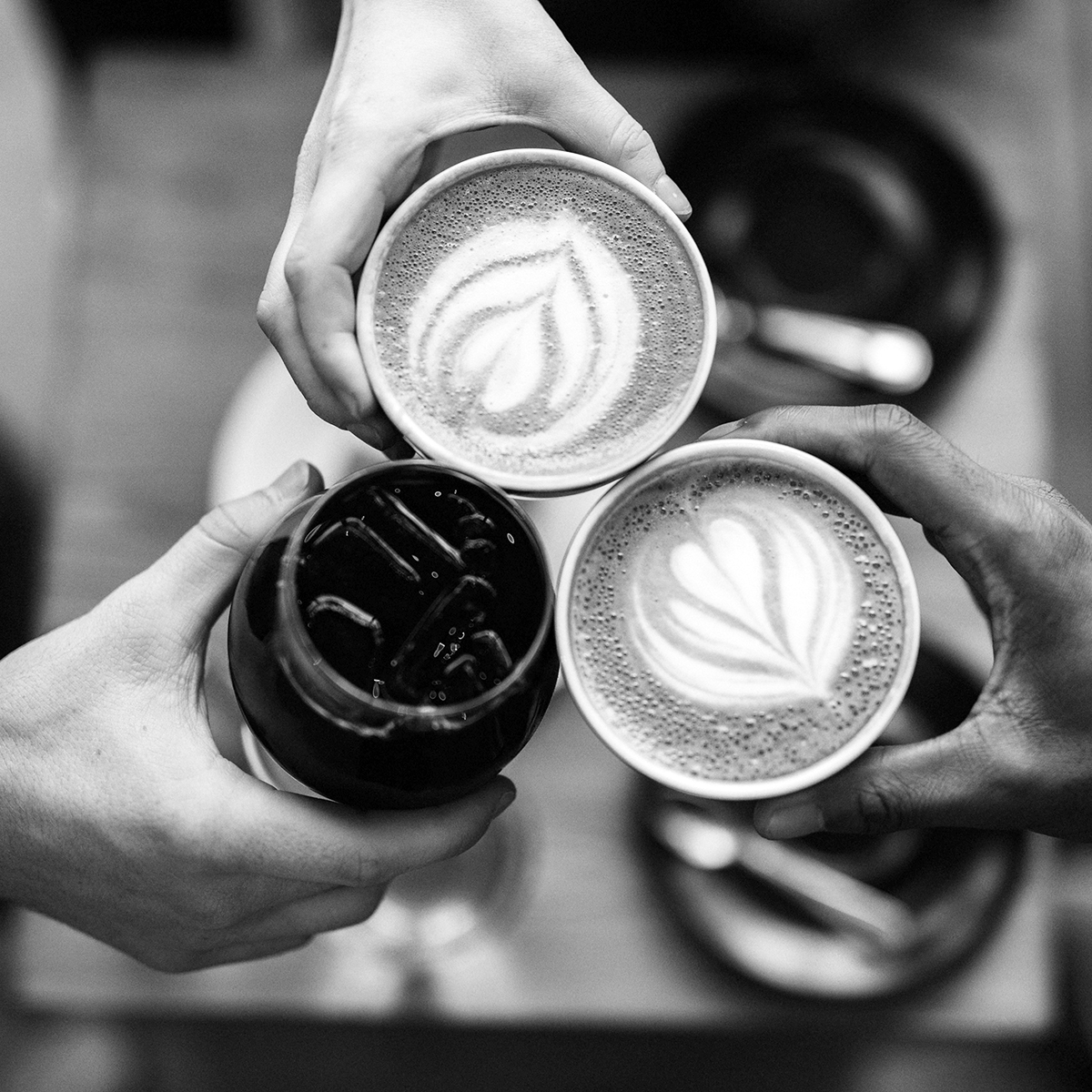 Recently my friend Lisa, a 40-year old woman, was forced to move when the company in which she had a senior executive position announced it was relocating its headquarters to a new city. Without much time to think about it, Lisa packed her belongings and shipped them to her new destination.
Want to read this entire essay?
Get Issue No. 010 of Simplify Magazine today for just $6!
Already a member? Click here to log in to your account.