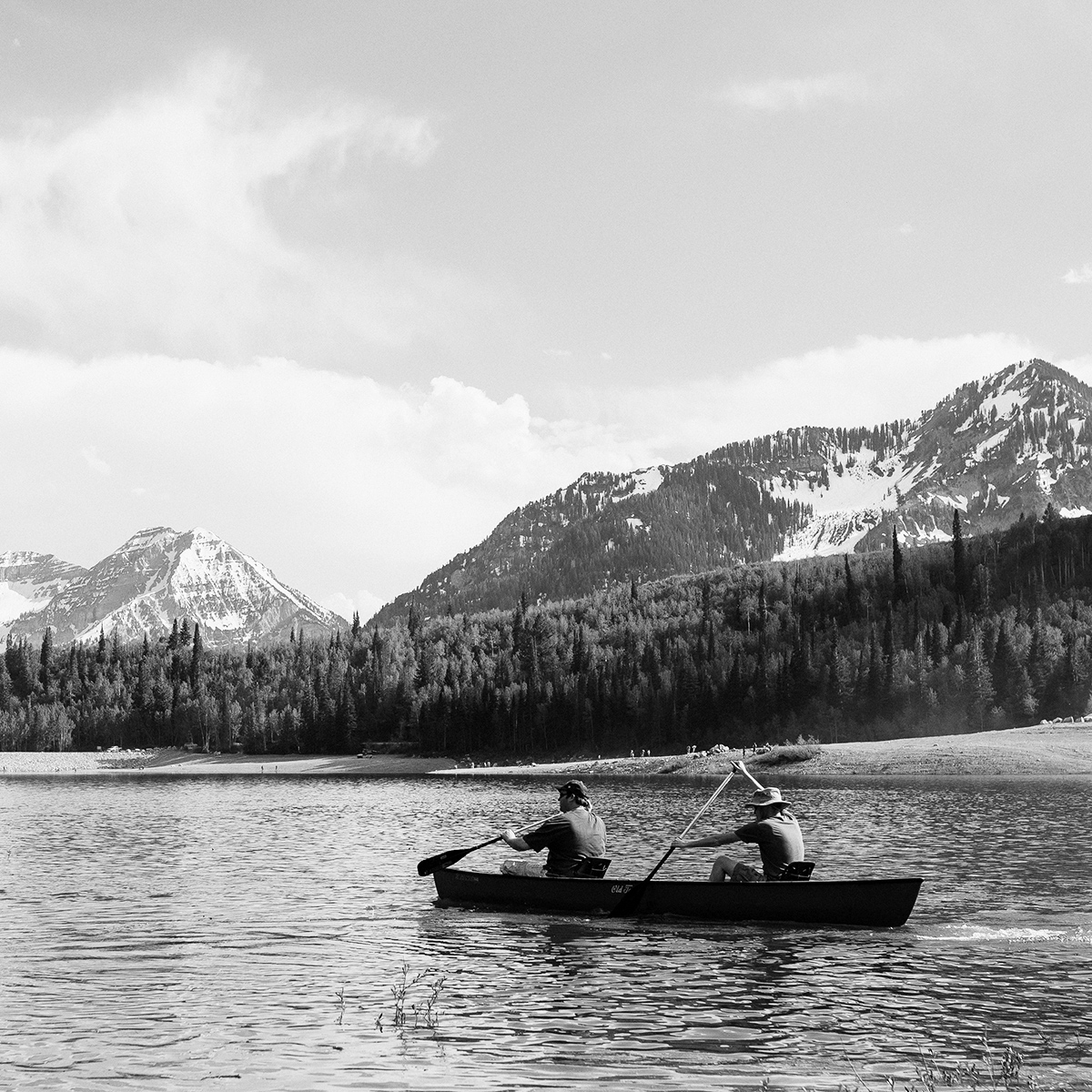 "Jon's dead."
That was the instant message I got on my phone two years ago. I soon learned that my friend Jon had suddenly died while on vacation. He was the epitome of middle-aged health, or so I had thought. Yet, as he was planning the day's events, he had a heart attack in front of his family in their vacation rental.
Want to read this entire essay?
Get Issue No. 010 of Simplify Magazine today for just $6!
Already a member? Click here to log in to your account.