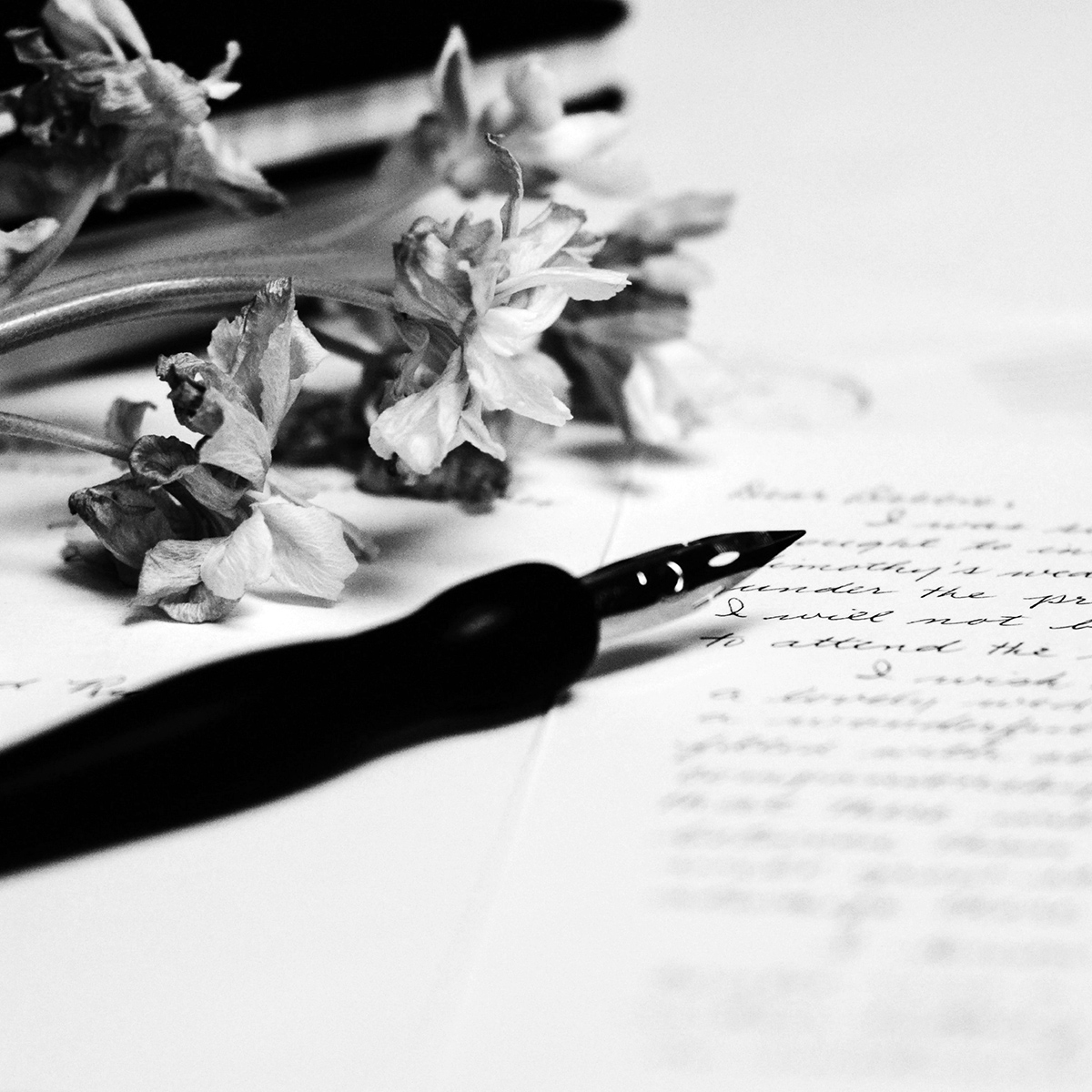 Hi! I'm Nanny Connie. I'm writing to you from the south side of the United States. I've been working with nervous new parents for over 30 years, and let me tell you, there's nothing new under the sun. No matter how you've come to be a parent, you all face identical situations at one time or another.
Want to read this entire essay?
Get Issue No. 010 of Simplify Magazine today for just $6!
Already a member? Click here to log in to your account.