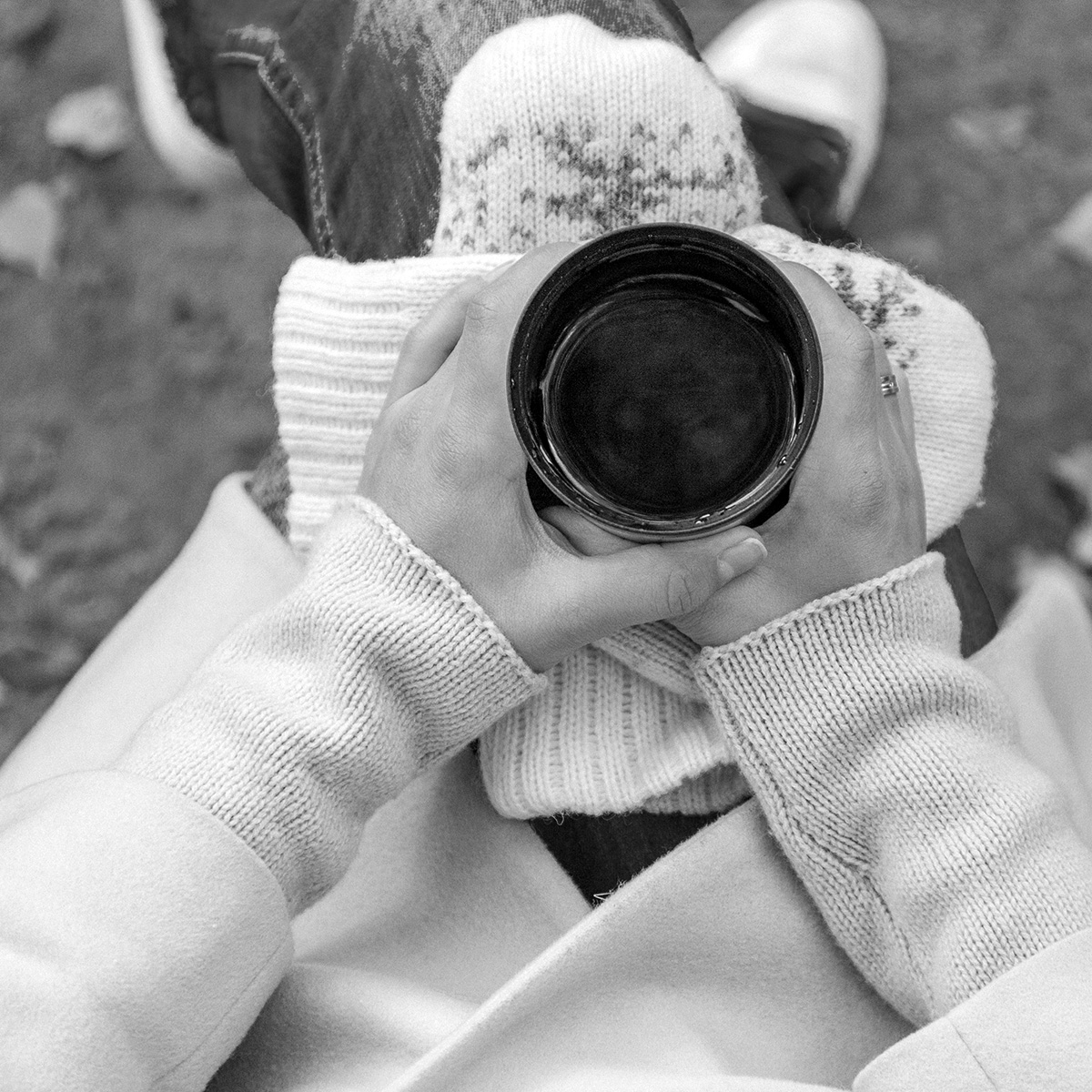 "She had so much." That's how New York Times reporter Stephanie Rosenbloom described me in her article "But Will it Make You Happy?" [1]
Want to read this entire essay?
Get Issue No. 008 of Simplify Magazine today for just $6!
Already a member? Click here to log in to your account.