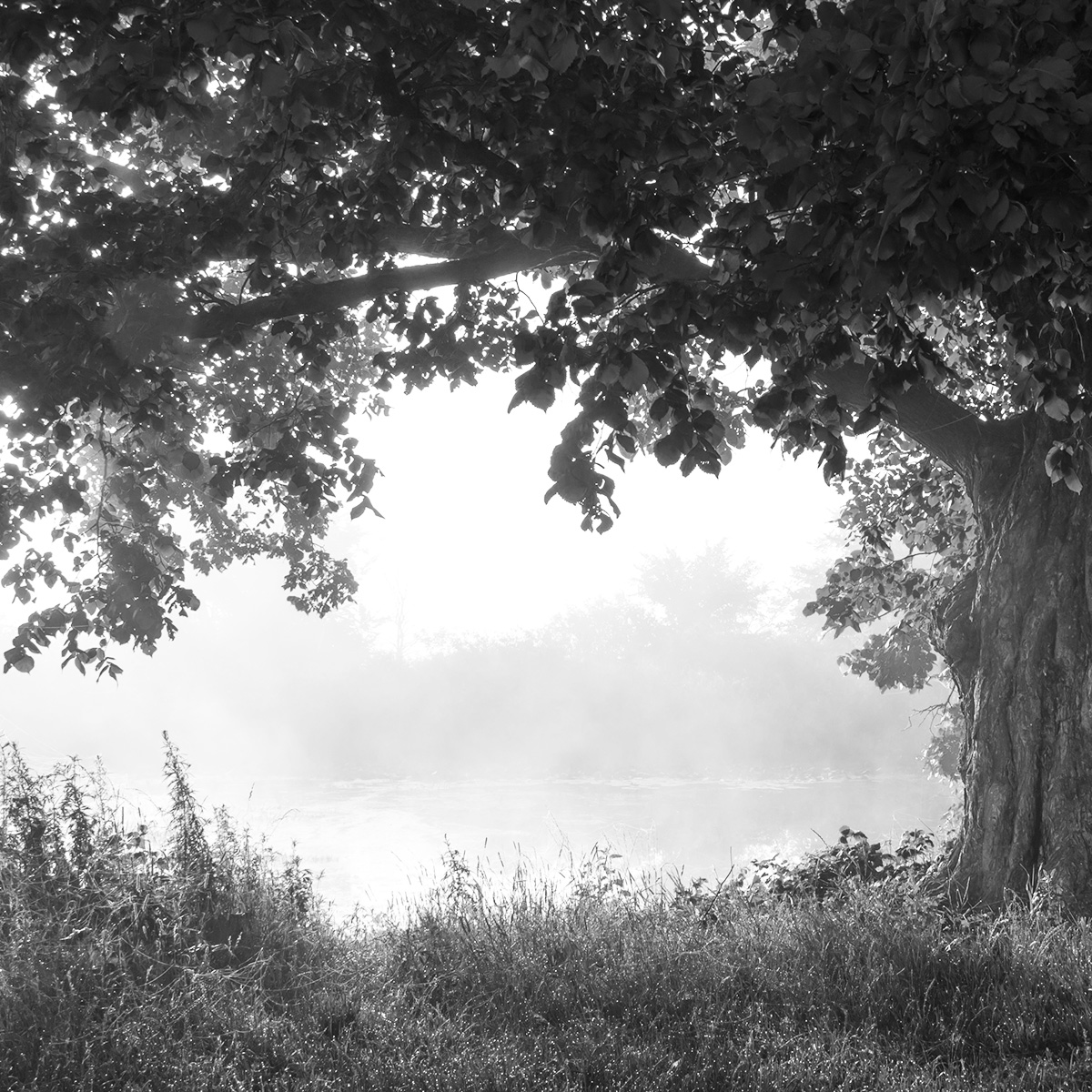 1904
Henry scuffed his feet against the dry earth, wiping sweat from his forehead and mumbling under his breath about the torture of working in the yard during a hot Texas summer.
Want to read this entire essay?
Get Issue No. 008 of Simplify Magazine today for just $6!
Already a member? Click here to log in to your account.