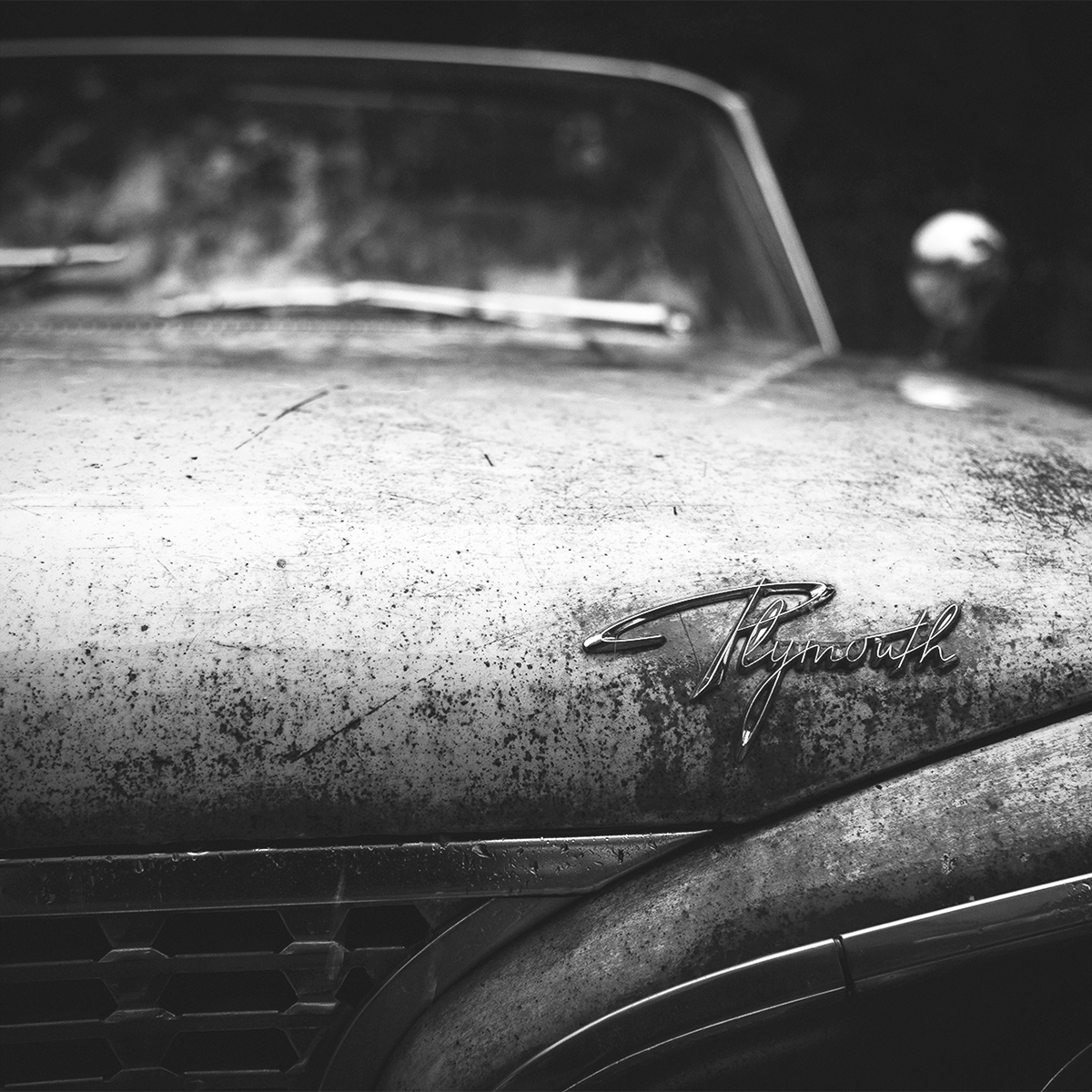 The boy's grandfather, an unassuming man with nimble hands, had worked as a mechanic for forty years. He always had a couple of old cars parked in the backyard or under the carport, and he'd invite his son, Dallin, to tag along as he tinkered with the cars on the weekends or—occasionally, when Dallin was really lucky—late into the night with a bare, yellow light bulb dangling above the engine.
Want to read this entire essay?
Get Issue No. 004 of Simplify Magazine today for just $6!
Already a member? Click here to log in to your account.