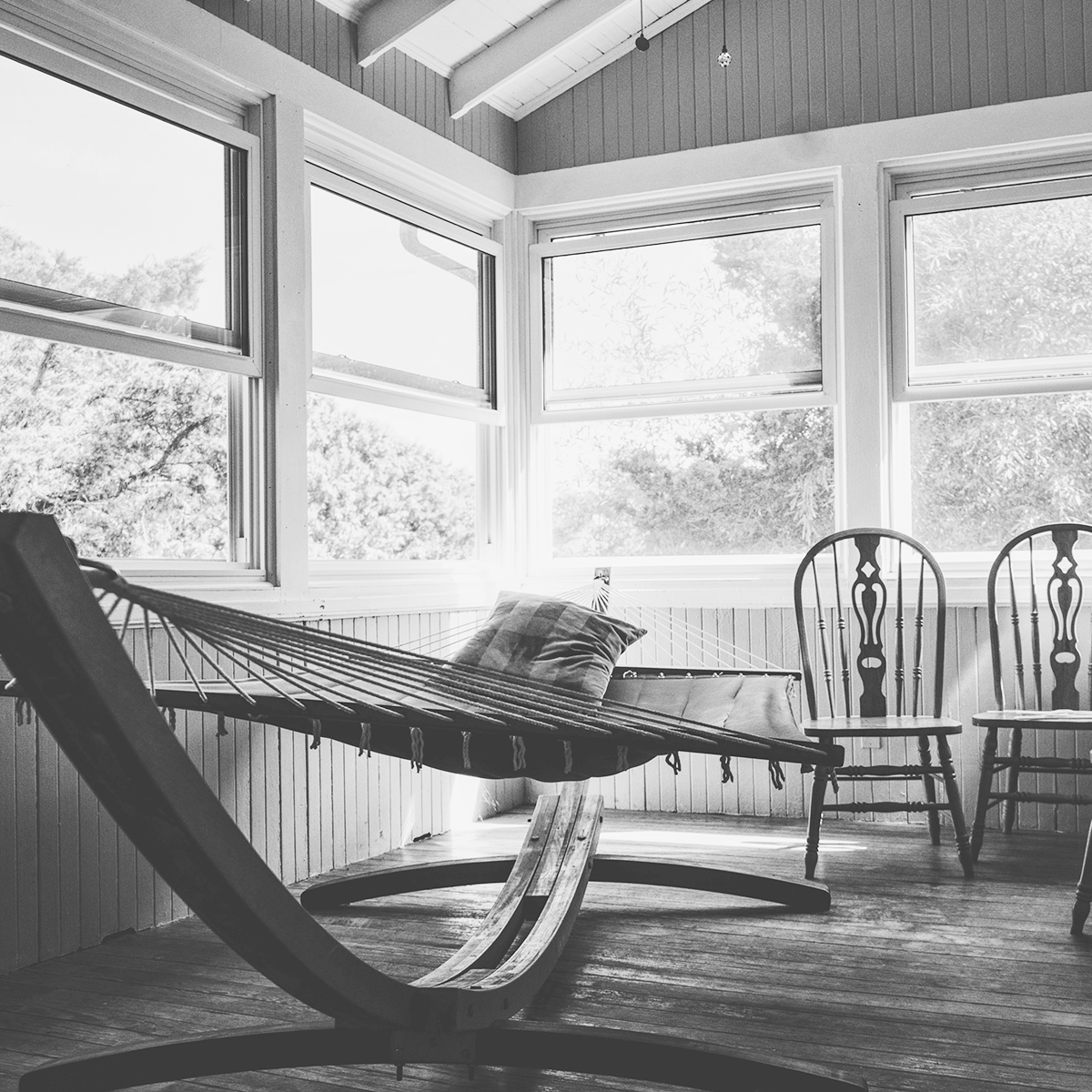 When it was time to start making design decisions for our home, I did something really smart for all the wrong reasons. I created a Pinterest board for each room in my house.
Want to read this entire essay?
Get Issue No. 007 of Simplify Magazine today for just $6!
Already a member? Click here to log in to your account.