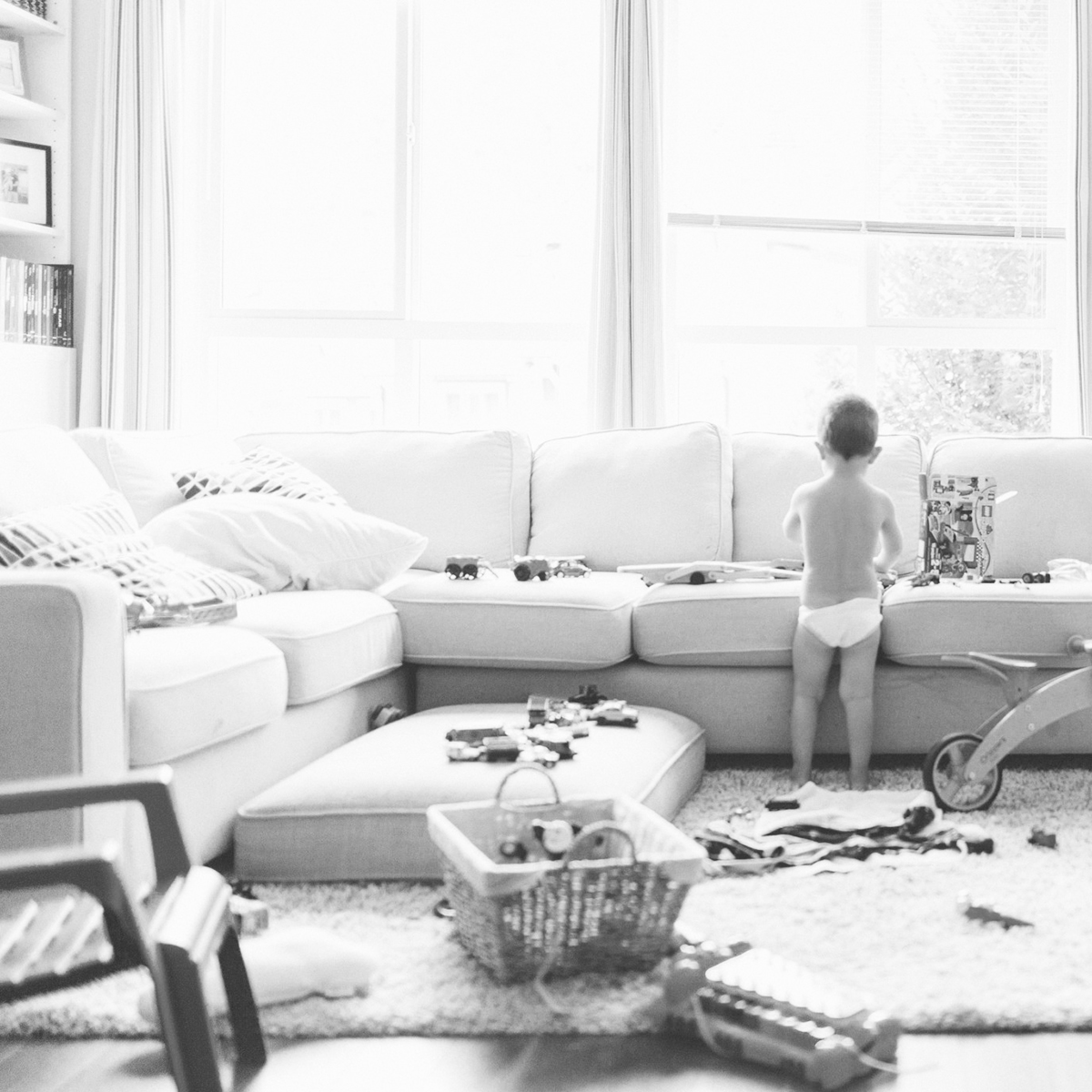 I was first introduced to Misty through email last month. Misty is a stay-at-home mom to her four children in Kenosha, Wisconsin. She is fun-loving and spontaneous… you know, the type of mom that might instigate a race-around-the-house-in-pajamas-on-a-snow day.
Want to Continue Reading?
Get access to all past, present, and future issues—just $20.
Already a member? Click here to log in to your account.