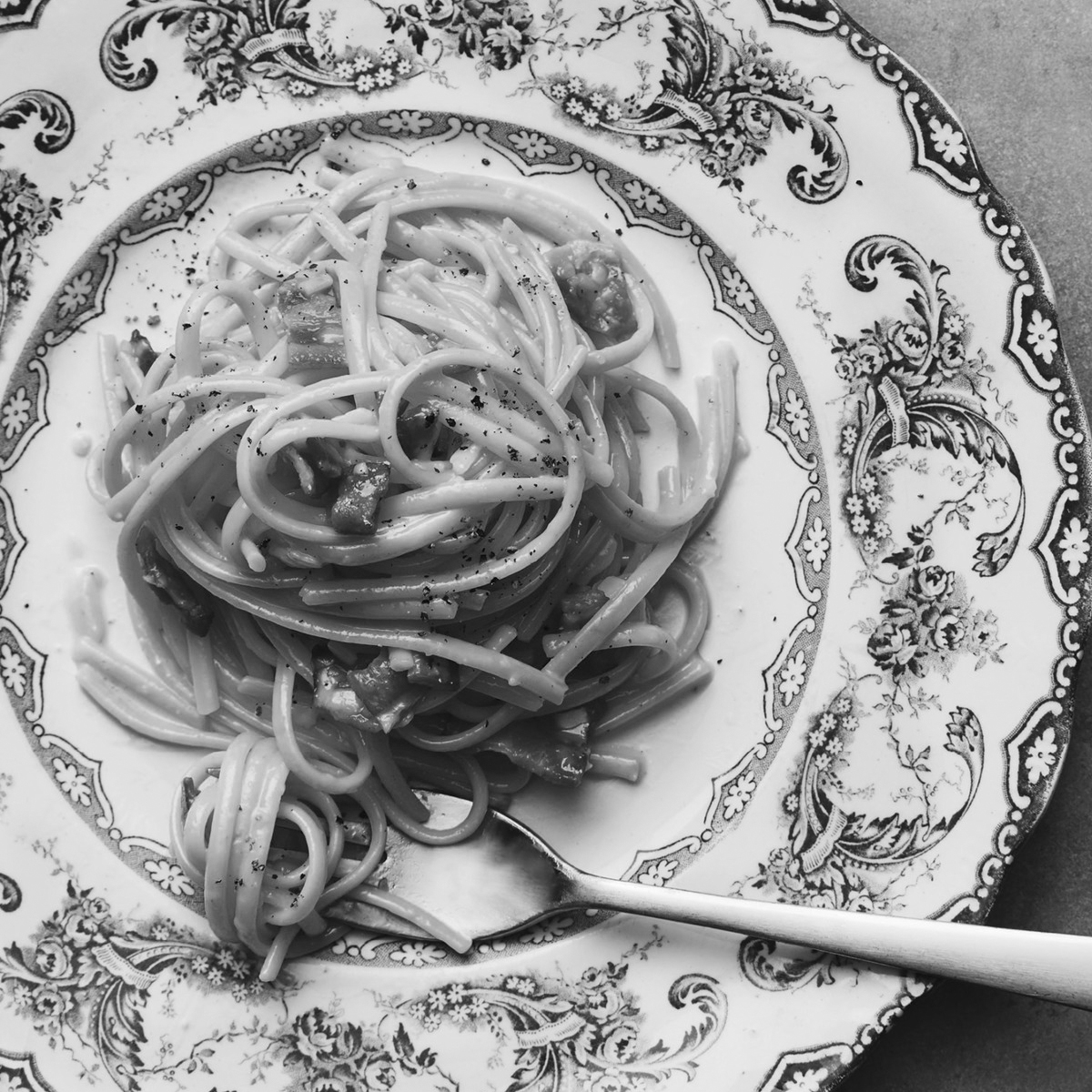 Cooking doesn't have to be difficult to be delicious. It can be hard to remember that in this age of cooking competition shows and perfectly staged Instagram posts. But I truly believe that cooking at home makes us happier in all aspect of our lives—our physical, mental, and financial health as well as the well-being of our families, communities and our planet. That's a heck of an impact from a simple bowl of pasta!
Want to read this entire essay?
Get Issue No. 009 of Simplify Magazine today for just $6!
Already a member? Click here to log in to your account.