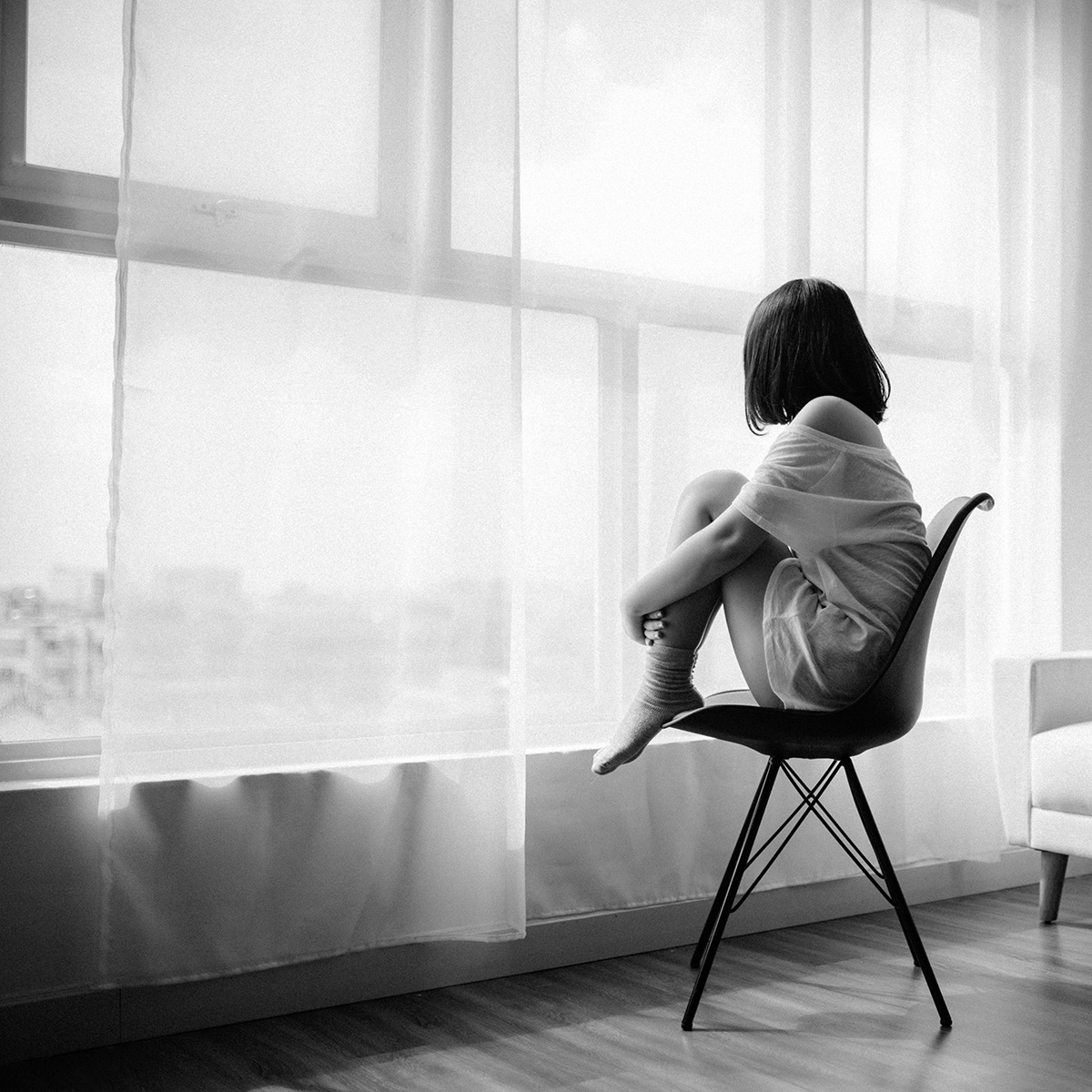 When I am nine years old, I am told I am not allowed to visit my mom for the summer, even though I've traveled to her every summer since I was three years old and my dad got custody of me.
Want to read this entire essay?
Get Issue No. 010 of Simplify Magazine today for just $6!
Already a member? Click here to log in to your account.