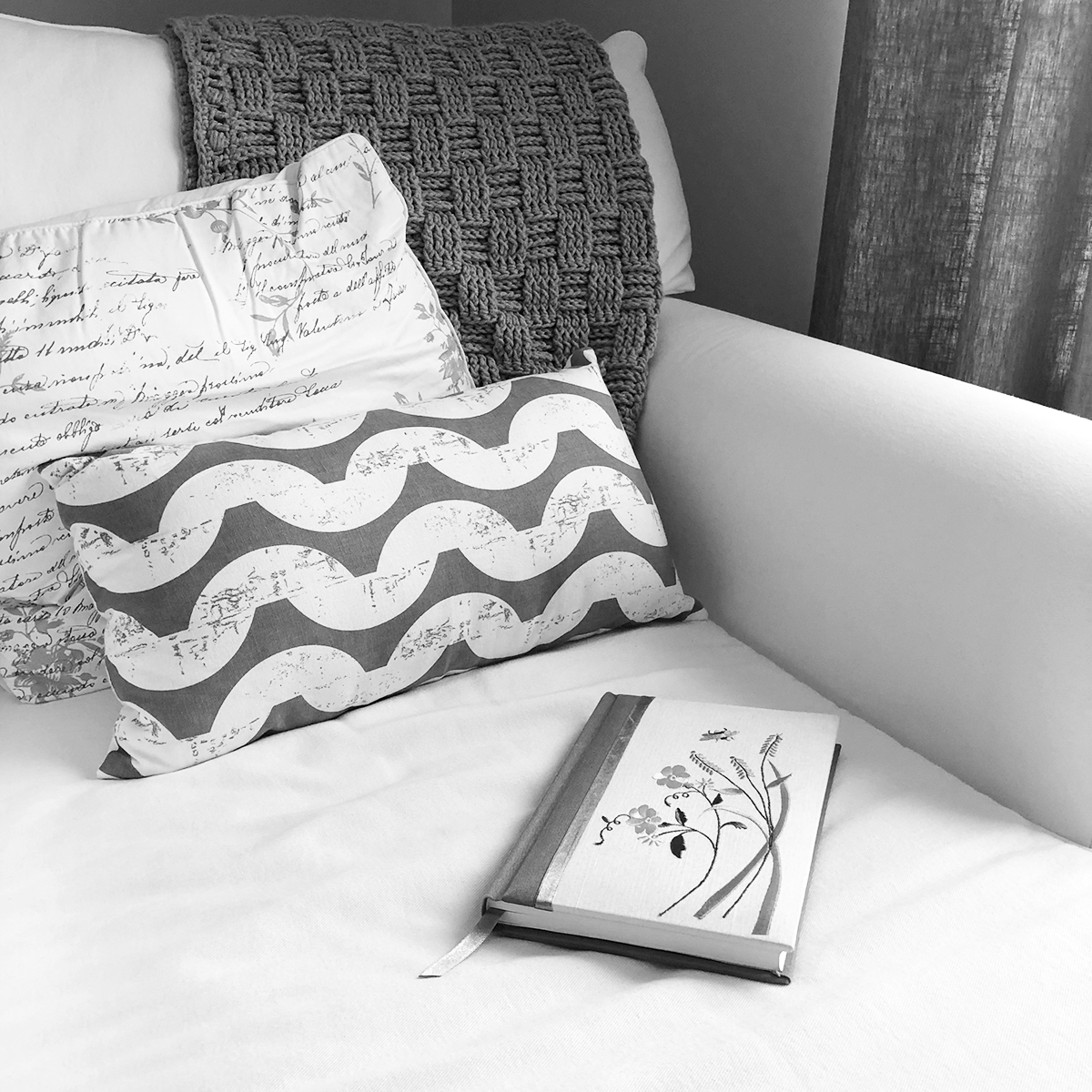 December 25, 1990
Today is the first day of "forever."
They said we were crazy to get married on Christmas Day, but we decided to do the unconventional, which, in my opinion, is a testament to the path we've chosen to go down.
Want to read this entire essay?
Get Issue No. 007 of Simplify Magazine today for just $6!
Already a member? Click here to log in to your account.