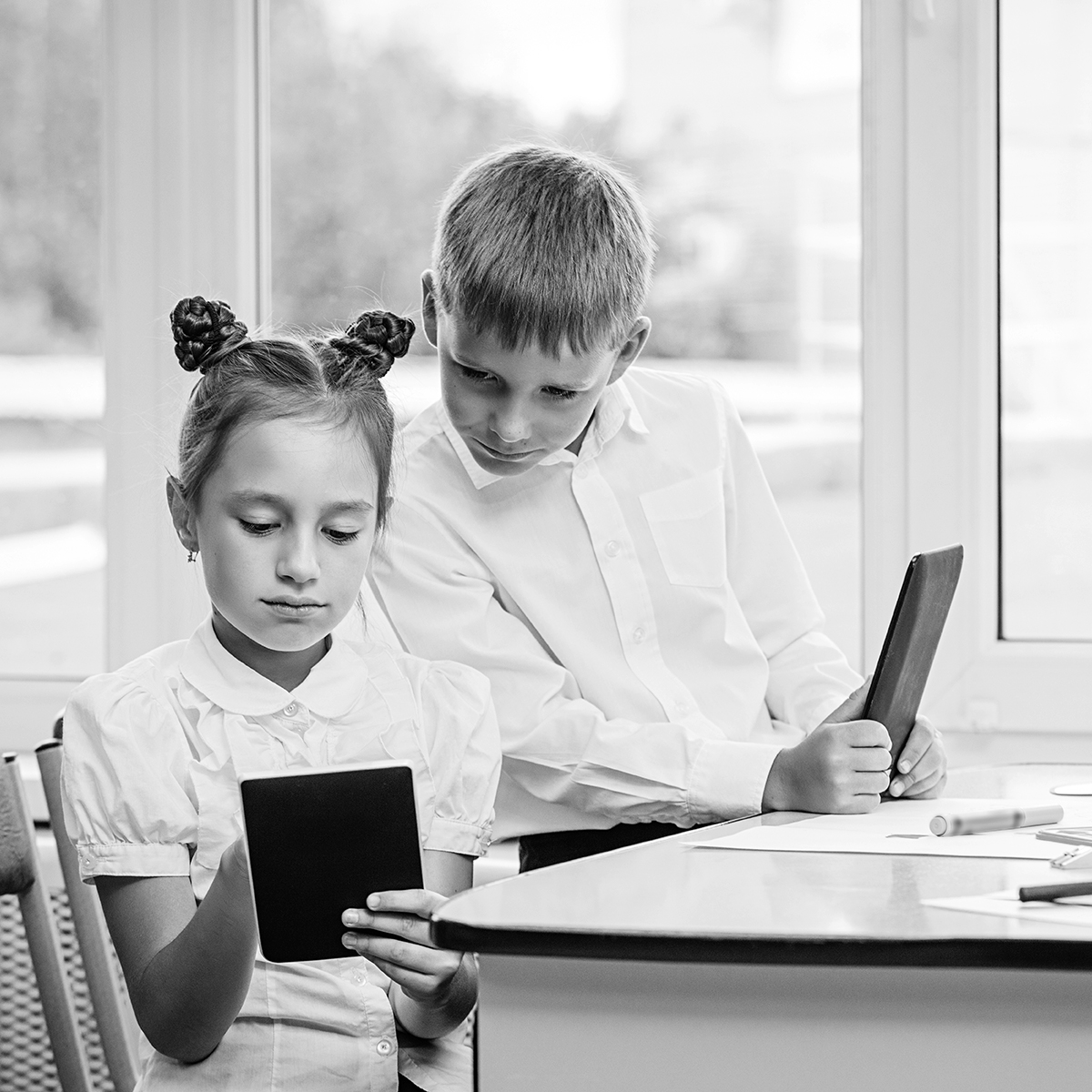 Parents lead busy lives these days, and our mobile devices sometimes get the blame for turning us (and perhaps even our kids) into harried, hyperconnected hamsters. But it doesn't have to be that way. Used judiciously, mobile devices can be valuable tools to enhance and simplify your life.
Want to read this entire essay?
Get Issue No. 005 of Simplify Magazine today for just $6!
Already a member? Click here to log in to your account.