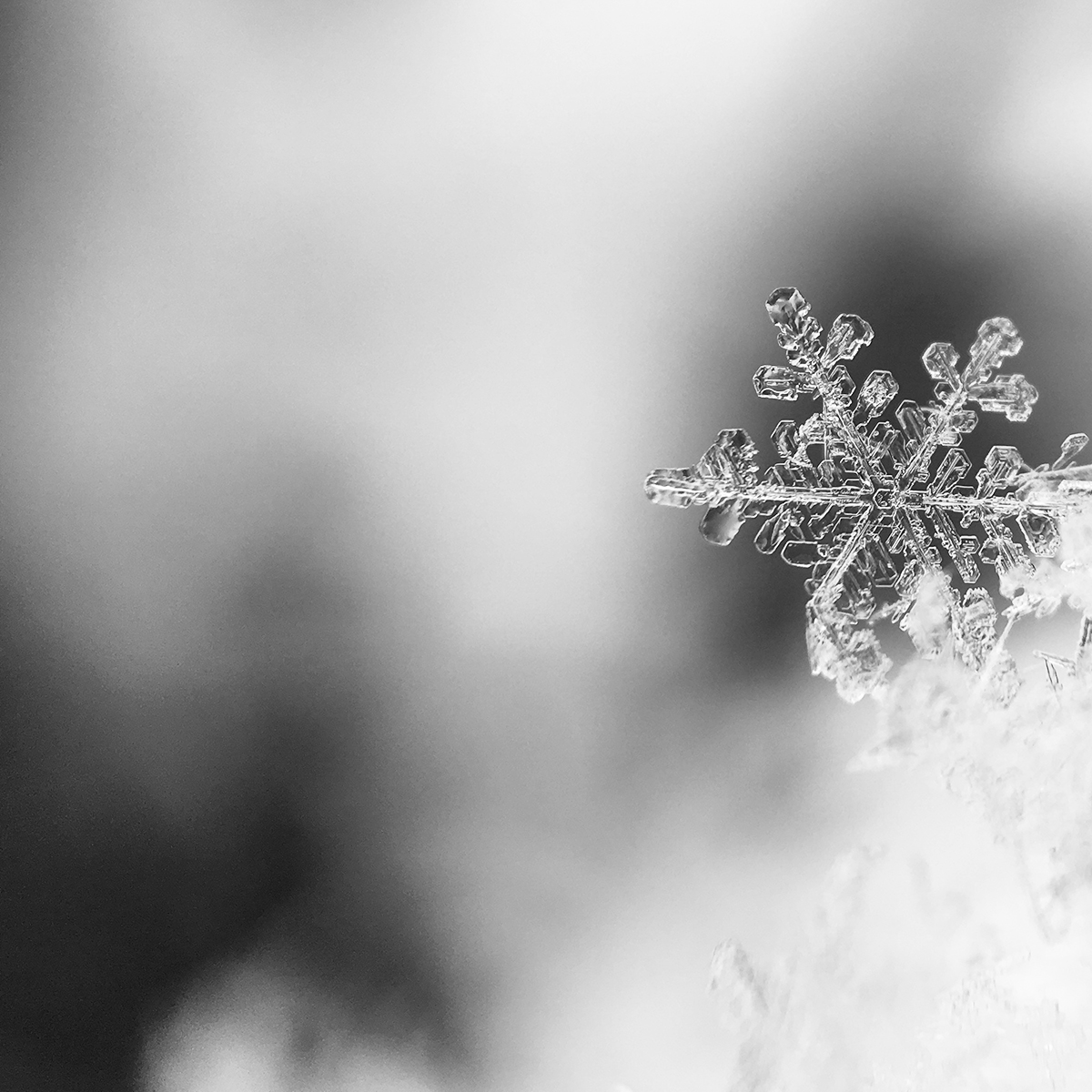 Since I grew up as the youngest of eight kids, all of my holiday memories include a crowd. For me now, as the mom of ten, the season still packs more noise and bustle than ever.
Want to read this entire essay?
Get Issue No. 007 of Simplify Magazine today for just $6!
Already a member? Click here to log in to your account.