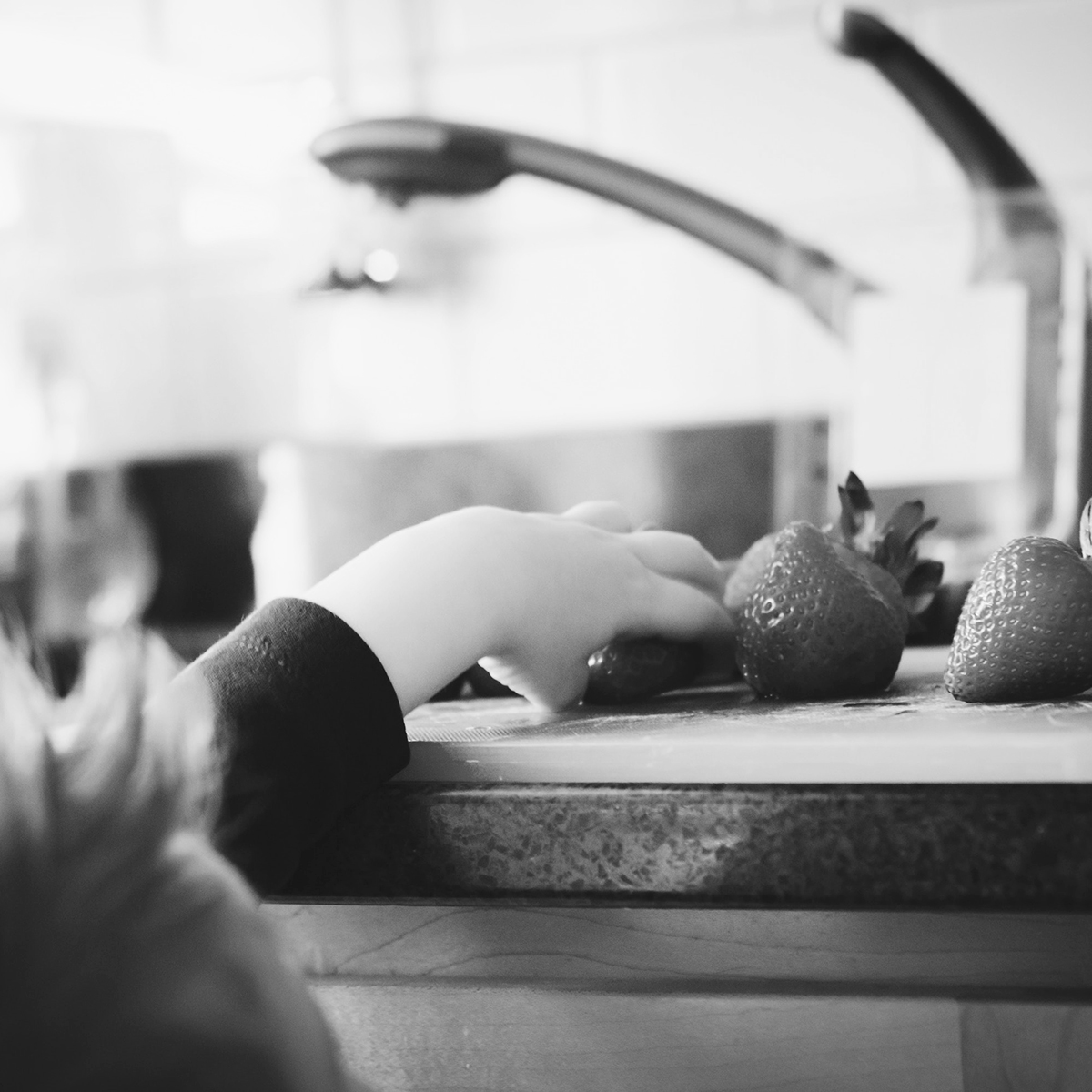 Almost everyone has heard that childhood obesity is on the rise. In fact, we hear it so often that the words have started to lose their meaning. Many people don't pause to consider the implications of childhood obesity, but neglecting the issue as a society has grave ramifications. Something must change. Our children's lives are at stake.
Want to read this entire essay?
Get Issue No. 009 of Simplify Magazine today for just $6!
Already a member? Click here to log in to your account.