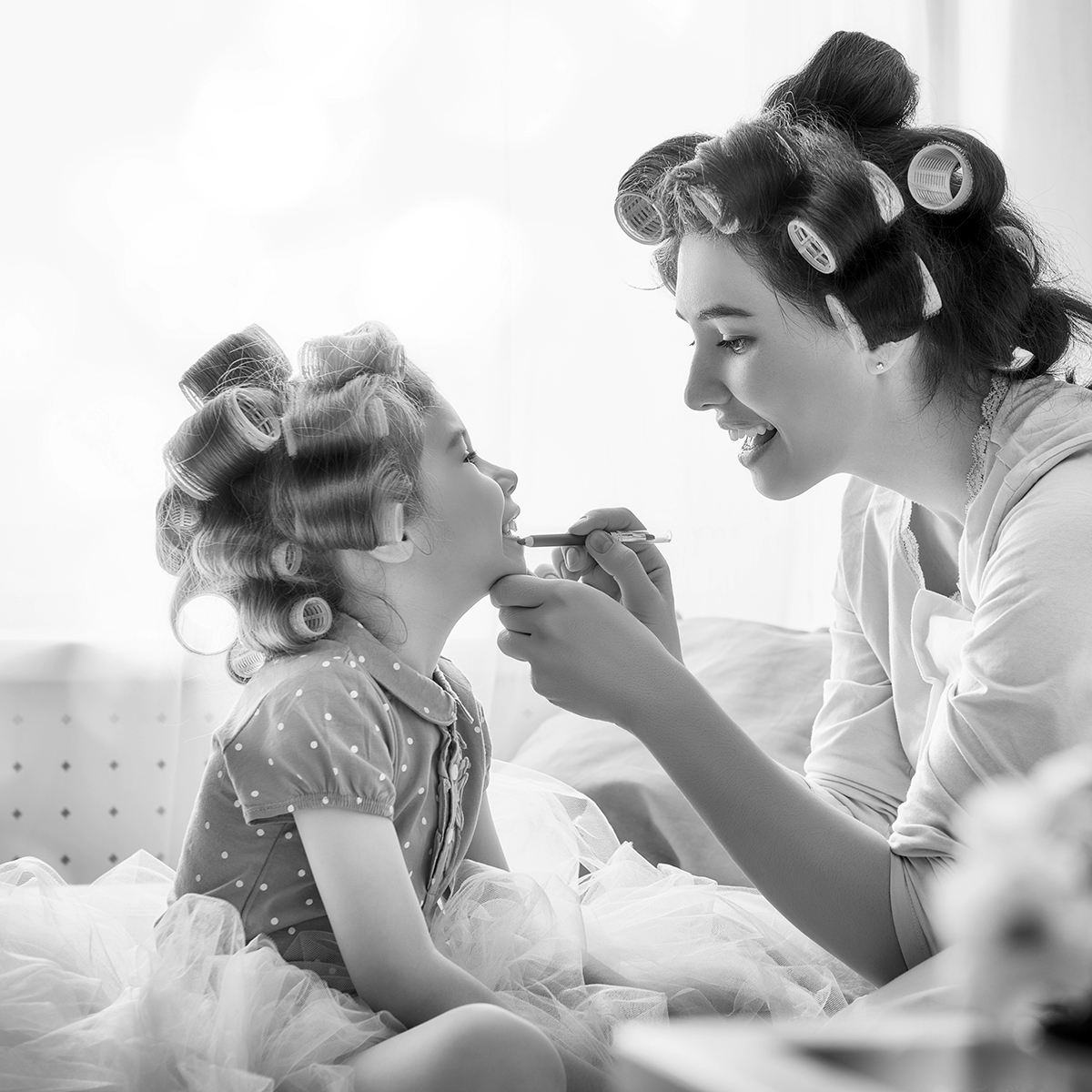 "Instead of me riding the bus today, could we go to breakfast and then you could drop me off at school?" my then 13-year-old daughter Natalie unexpectedly asked one Friday morning.
Want to read this entire essay?
Get Issue No. 005 of Simplify Magazine today for just $6!
Already a member? Click here to log in to your account.