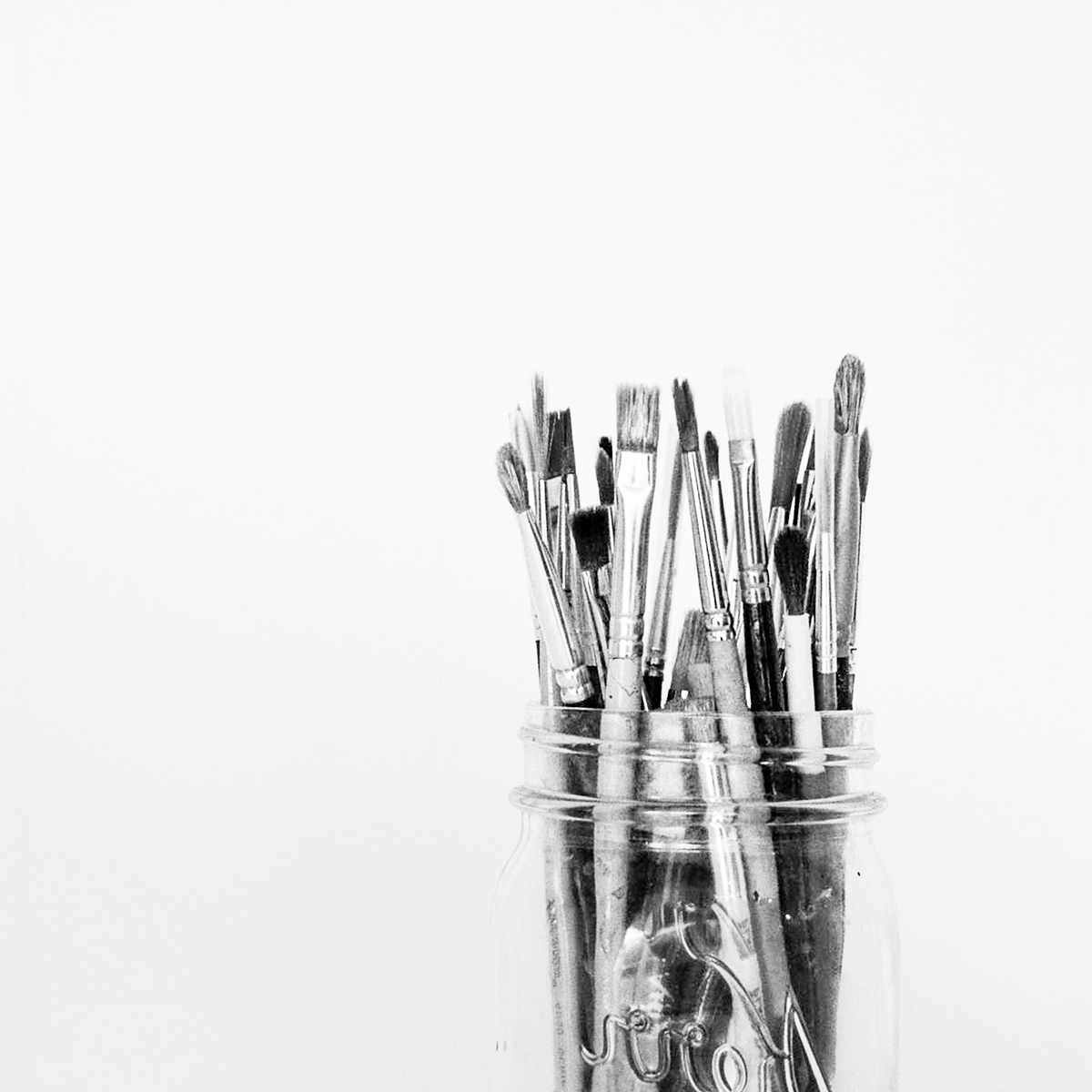 It is widely understood that those of us living in developed countries consume far and away more material goods than are necessary—or even reasonable. That's a part of what drew me toward minimalism in the first place, a few years ago.
Want to read this entire essay?
Get Issue No. 005 of Simplify Magazine today for just $6!
Already a member? Click here to log in to your account.