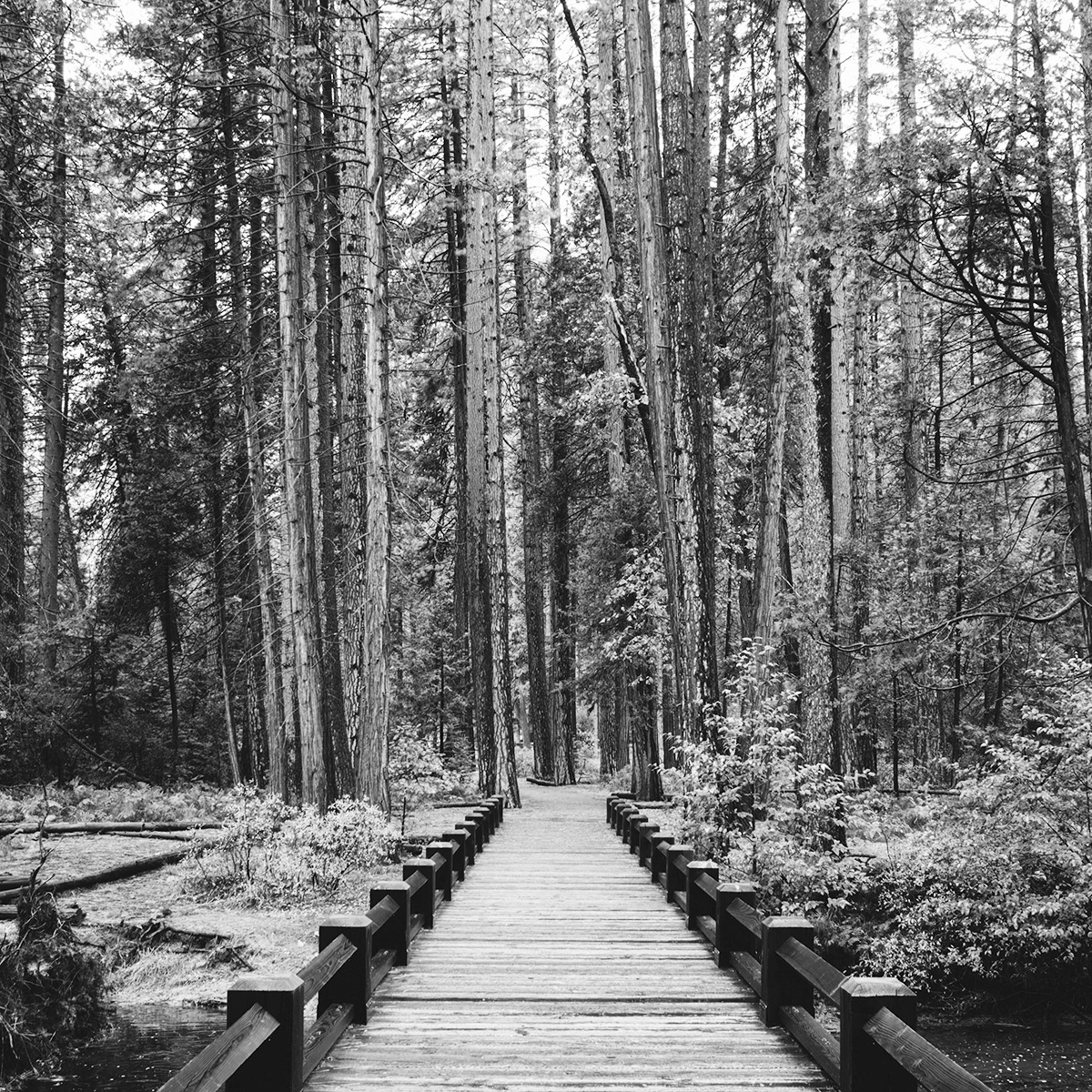 Contentment. People look for it in any number of places.
Some look for contentment in a high-paying job, yet show their discontent the first time they are passed over for a raise. Some look for it in a large home, yet show their discontent by requiring countless improvements. Many have sought contentment in a department store, believing that one more item will finally match their desire, but they are always disappointed, despite the promises made in ads.
Want to read this entire essay?
Get Issue No. 008 of Simplify Magazine today for just $6!
Already a member? Click here to log in to your account.