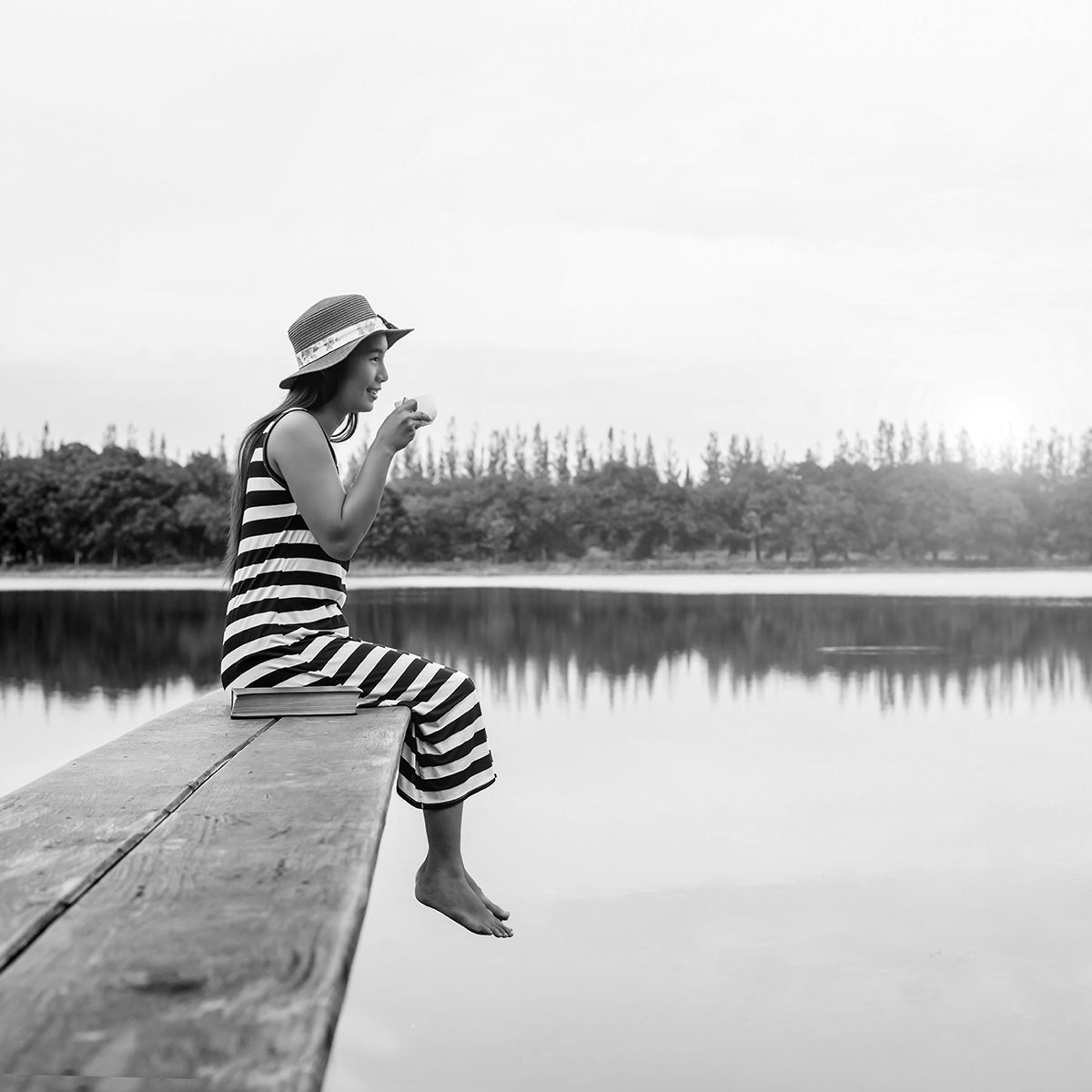 Neuroplasticity is our brain's ability to build neural pathways based on our environment, including what and how we think. Significantly, neuroplasticity suggests that we have the power to change deep-seated patterns in our lives by actively working to change our thoughts. This enables us to transform our habits and behaviors so they're more supportive of the type of life and quality of relationships we want to have.
Want to Continue Reading?
Get access to all past, present, and future issues—just $20.
Already a member? Click here to log in to your account.