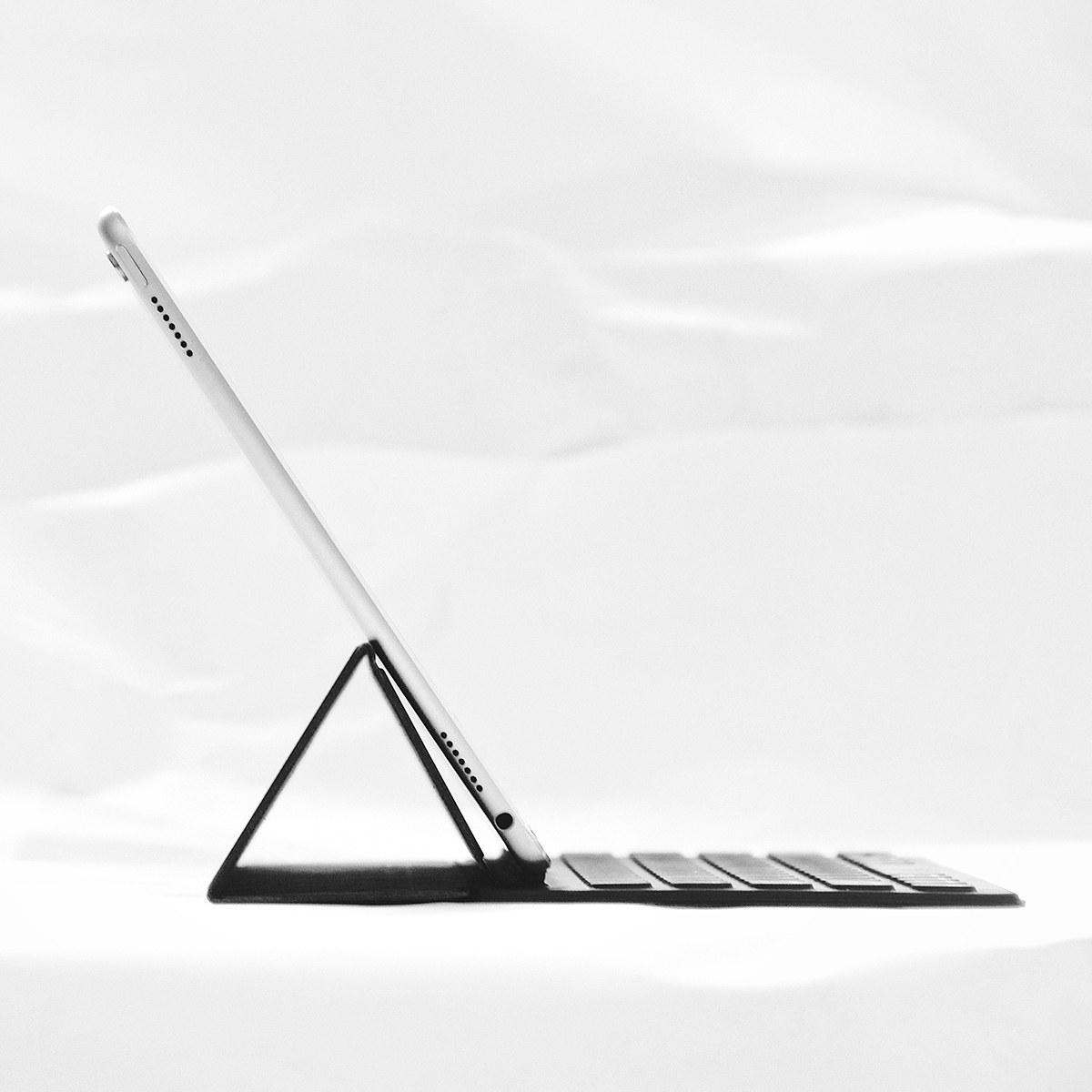 You know how quickly technology is advancing, right? Within the past ten years alone, the following tech platforms were developed and released: Uber, Lyft, Airbnb, Pinterest, Snapchat, Stripe, and Slack.
Want to read this entire essay?
Get Issue No. 005 of Simplify Magazine today for just $6!
Already a member? Click here to log in to your account.