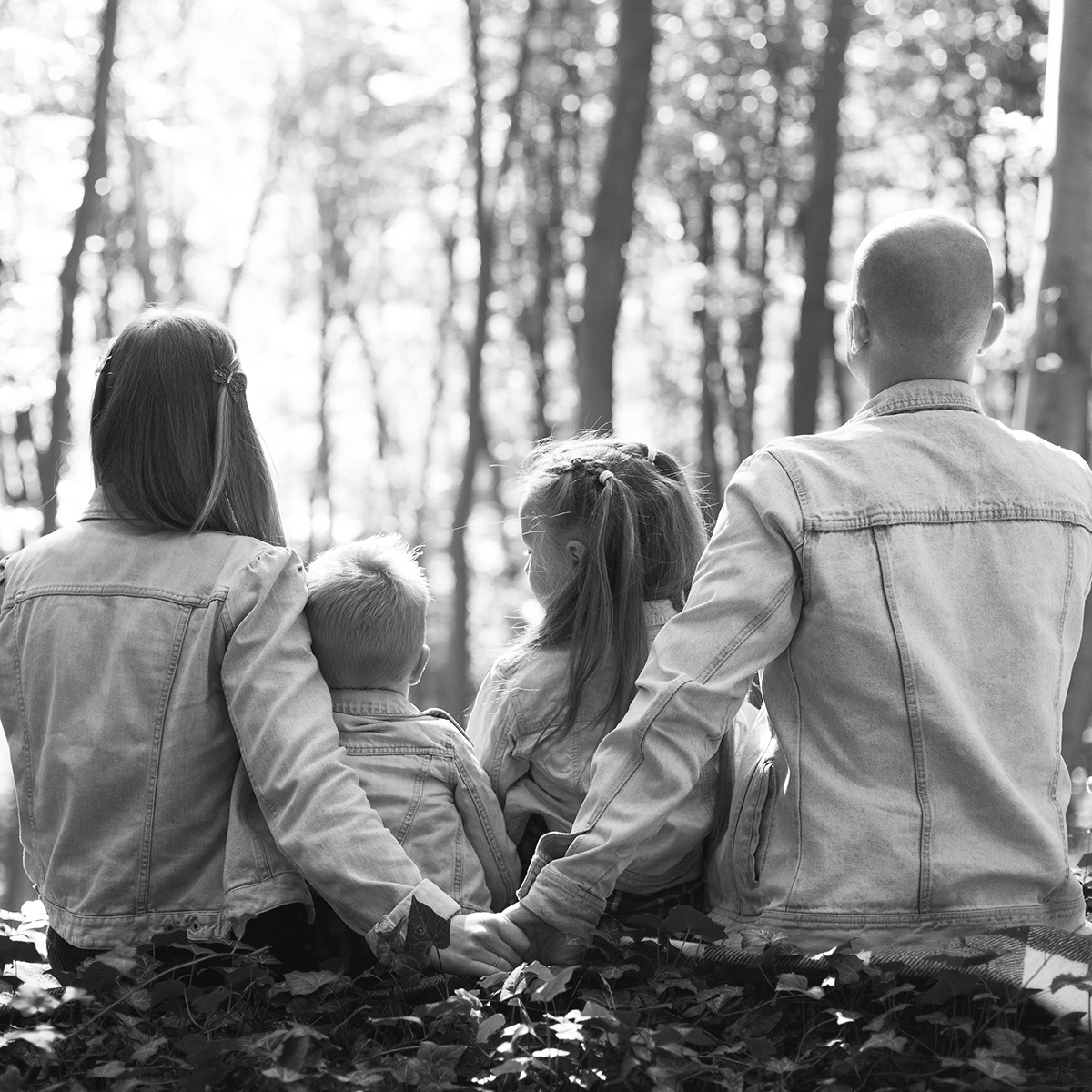 Depending on your upbringing, family vacations can evoke very different memories. My wife was able to visit Hawaii three times before she was 18. I had to wait until our honeymoon to see the islands.
Want to read this entire essay?
Get Issue No. 007 of Simplify Magazine today for just $6!
Already a member? Click here to log in to your account.