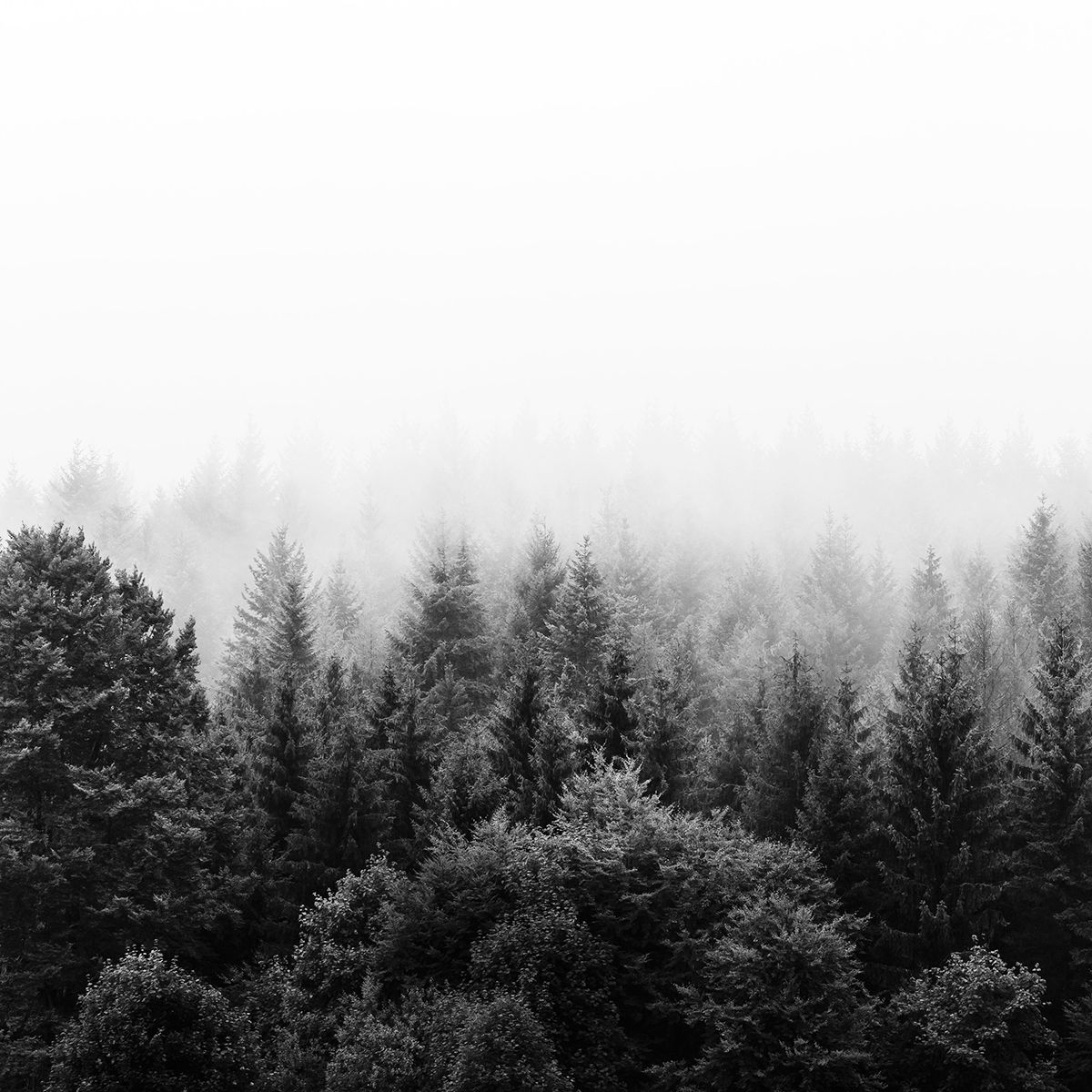 For millennia, humans have been looking for a way to bring order to nature's chaos. We taught wild animals to sit still. We made plants grow in neat rows. And we've upgraded from caves to homes that we divide into sleeping spaces, eating spaces, and bathing spaces.
Want to read this entire essay?
Get Issue No. 012 of Simplify Magazine today for just $6!
Already a member? Click here to log in to your account.