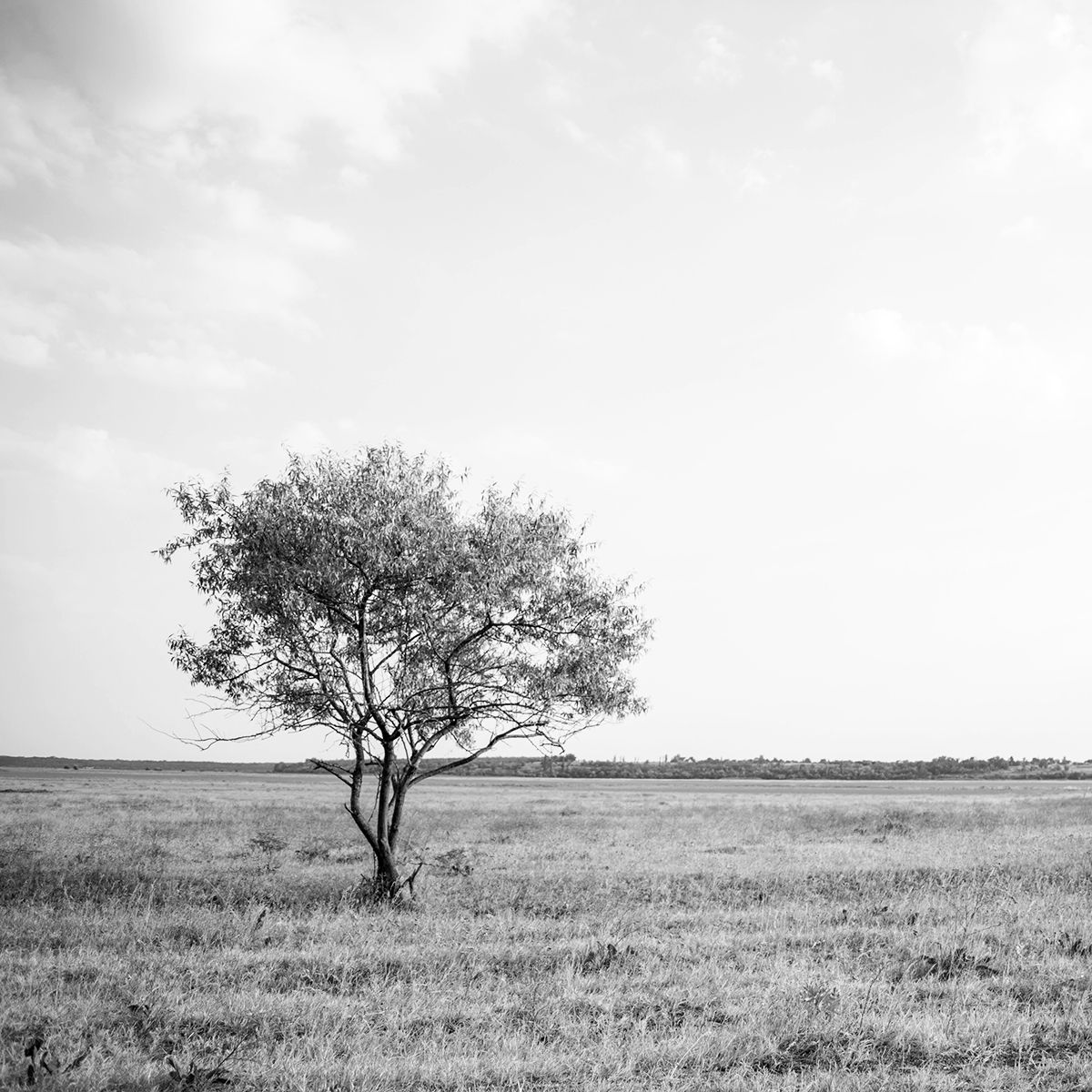 Last year about this time I was fairly settled into a steady, unsexy research gig at a think tank. ("Think tank": the kind of job that has strangers, friends, and even your spouse asking with raised eyebrows, "What would you say you do here?").
Want to read this entire essay?
Get Issue No. 011 of Simplify Magazine today for just $6!
Already a member? Click here to log in to your account.