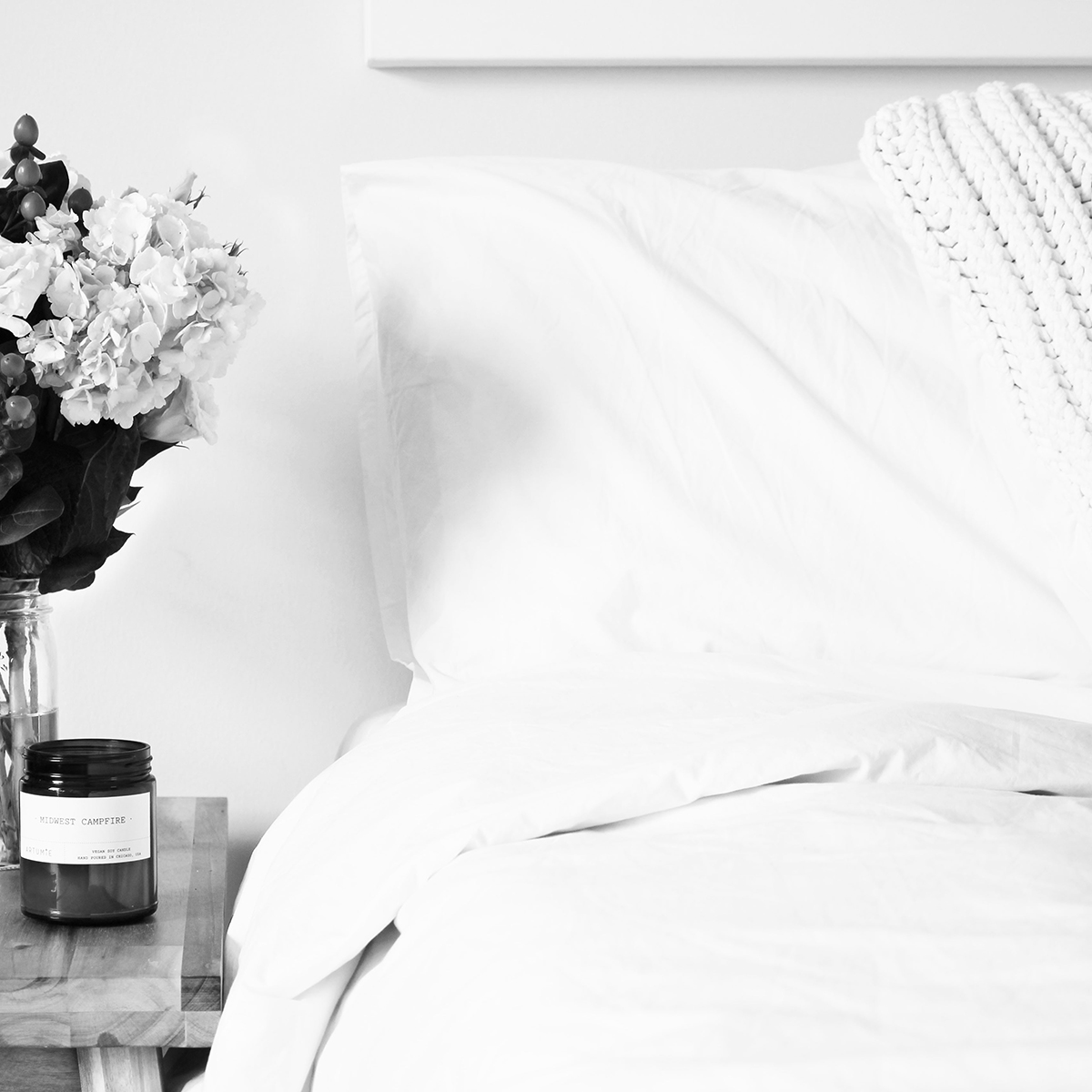 In our modern, always-connected society, more obstacles stand in the way of a well-rested family than ever before. Family members have wildly varying schedules, activities, and responsibilities, so obtaining adequate and healthy sleep can be challenging.
Want to read this entire essay?
Get Issue No. 007 of Simplify Magazine today for just $6!
Already a member? Click here to log in to your account.