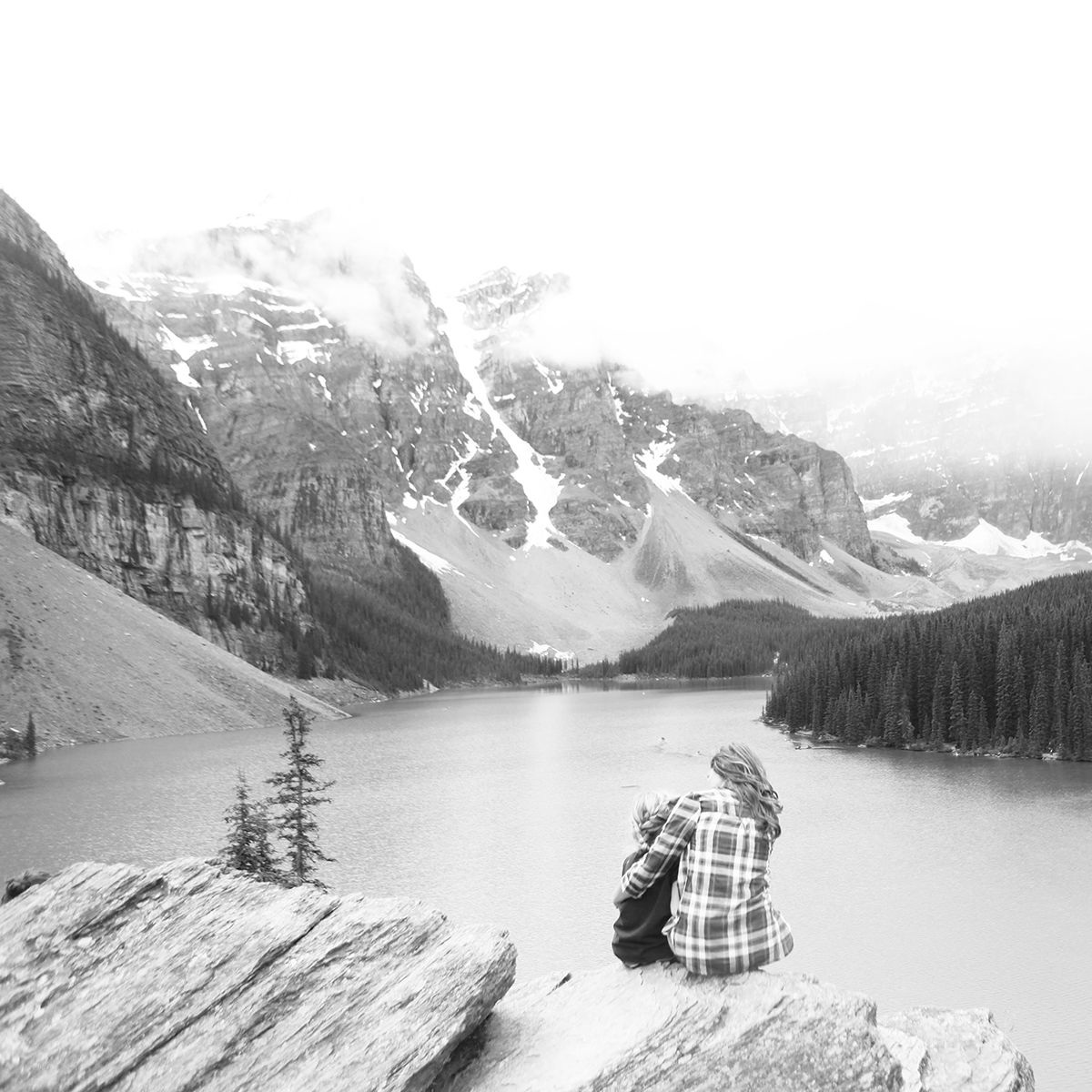 Picture your dream home. I bet it's not filled with clutter.
Nobody moves into a new home and thinks to themselves, "I can't wait to fill this entire house with clutter." But somewhere along the way, it just sorta happens and stuff begins to accumulate… in our closets and our drawers, in our basements and our attics, in our garages, storage sheds, and storage units. Clutter just happens.
The Los Angeles Times reports that the average American home now contains 300,000 items. [1] The size of our houses keep getting bigger and bigger. But rather than resulting in an uncluttered space, they just keep filling with more and more things. But no more!
Removing clutter makes room for a life focused on the things that matter most. It opens up physical space in our home and mental space in our mind. Living clutter free offers potential for more focus, more freedom, passion and intentionality. It helps reduce stress and financial obligations. Even better, removing the physical clutter from our home lays a foundation that makes significant life changes possible. It encourages us to question assumptions and invites thoughtful consideration of all aspects of our lives.
In this issue of Simplify Magazine, we tackle the important issue of living clutter free. The insightful articles were written by professional organizers, storytellers, life coaches, authors, and some of today's leading minds and voices in the simplicity movement. You will find thoughtful and practical ideas on spring cleaning, thinning out your closet, and decluttering your mind. This issue also addresses important generational issues such as how to assist your aging parents in downsizing their homes and how to teach young children to declutter their rooms.
This issue of Simplify Magazine is packed with both inspiration and practical ideas. May you find it encouraging as you journey toward a life focused on the things that matter most.
With you on this journey,
Joshua Becker & Brian Gardner
Want to keep reading?
Get access to all past, present, and future issues—just $20.
You can purchase this issue individually here.
Already a member? Click here to log in to your account.