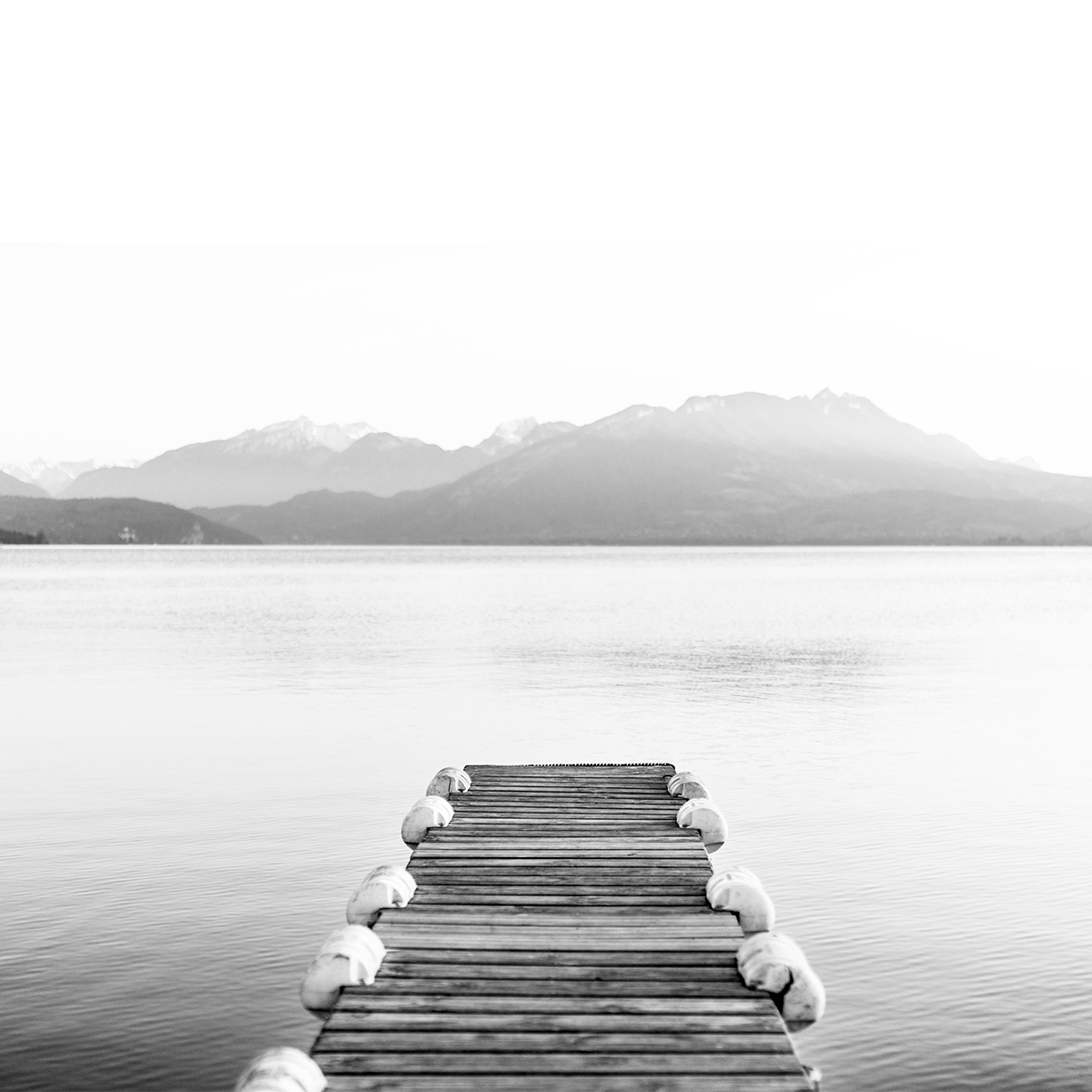 Everybody, it seems to us, is trying to live their best life.
Well, most of us are trying to live our best lives…
Actually, let's start again. Since you are reading this magazine, we assume you are trying to live your best life. This is, after all, a magazine about intentionality, focusing life on the things that matter most and being the best version of ourselves that we can possibly be.
That is why this issue of the magazine is so important. The theme is "Overcoming Busy." It's important because often the lives we end up living keep us from the life we truly want.
We all want to live our best, most significant life possible. As a result, we fall into the trap of busyness—adding more and more to our schedules and time. We add these responsibilities for a noble reason: wanting to be our best and not waste any opportunities in front of us. Unfortunately, this increased busyness does not always result in a fulfilled life. Sometimes, even worse, it keeps us from it.
Join us for the important conversation. In this issue of the magazine, you will find contributions from accomplished professionals who have left it all—a life coach, a sleep expert, a productivity expert, a mother of ten, best-selling authors, and a woman who passed away on November 1.
Through them all, we hope you will be encouraged, challenged, and motivated to live a big life, not a busy life. Because there's an important difference between the two.
We sincerely hope you enjoy this very special issue,
Brian Gardner & Joshua Becker
Want to keep reading?
Get access to all past, present, and future issues—just $20.
You can purchase this issue individually here.
Already a member? Click here to log in to your account.