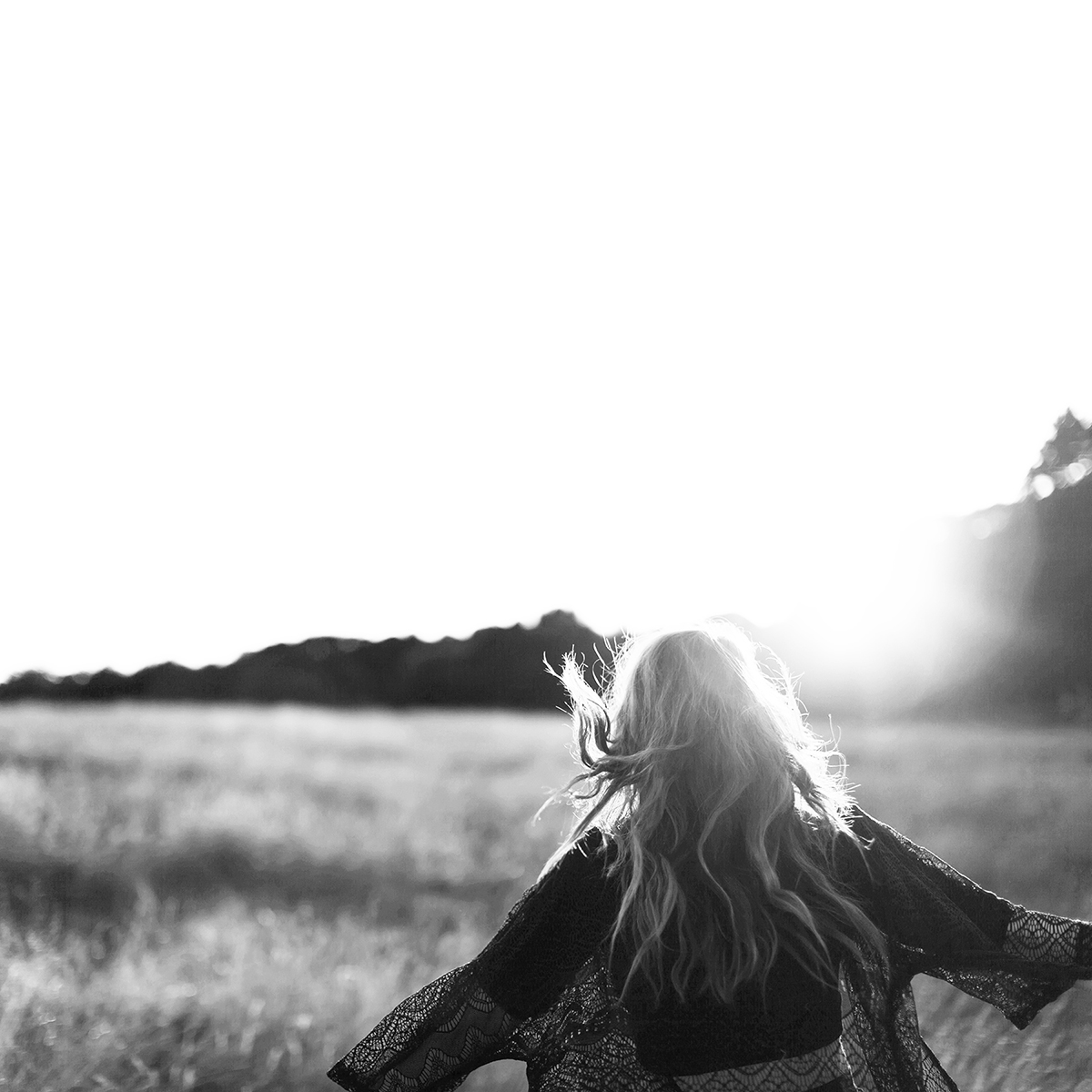 Contentment is the lifeblood of happiness. Without it, the journey toward joy (and we might add purpose) is inevitably short-lived.
When contentment is not present, discontent will always rear its ugly head to distract from simplicity, focus, and deep meaning. From our experience, contentment must be chosen or else discontentment begins to take over.
Not only does contentment provide the opportunity for joy, meaning, and purpose, but it also reduces your stress level, improves your outlook, relaxes your body, and makes your life enjoyable.
There is an unmistakable freedom that accompanies contentment—a freedom to be who you are, enjoy who you are, and live the life you were destined to live.
That is why this issue of Simplify Magazine is so important. And while contentment is an important topic in and of itself, it didn't seem to right to talk about contentment without including the equally essential (and related) topics of gratitude and generosity.
In this issue of Simplify Magazine, you will find contributions from best-selling authors, CEOs, philosophers, nonprofit founders, and some of the men and women who have been personally influential in our pursuit of contentment. Each will bring a unique perspective to this important conversation.
We are confident you are going to enjoy and be challenged by each and every article in this issue of Simplify Magazine. Soak it up.
We sincerely hope you enjoy this very special issue,
Joshua Becker & Brian Gardner
Want to keep reading?
Get access to all past, present, and future issues—just $20.
You can purchase this issue individually here.
Already a member? Click here to log in to your account.