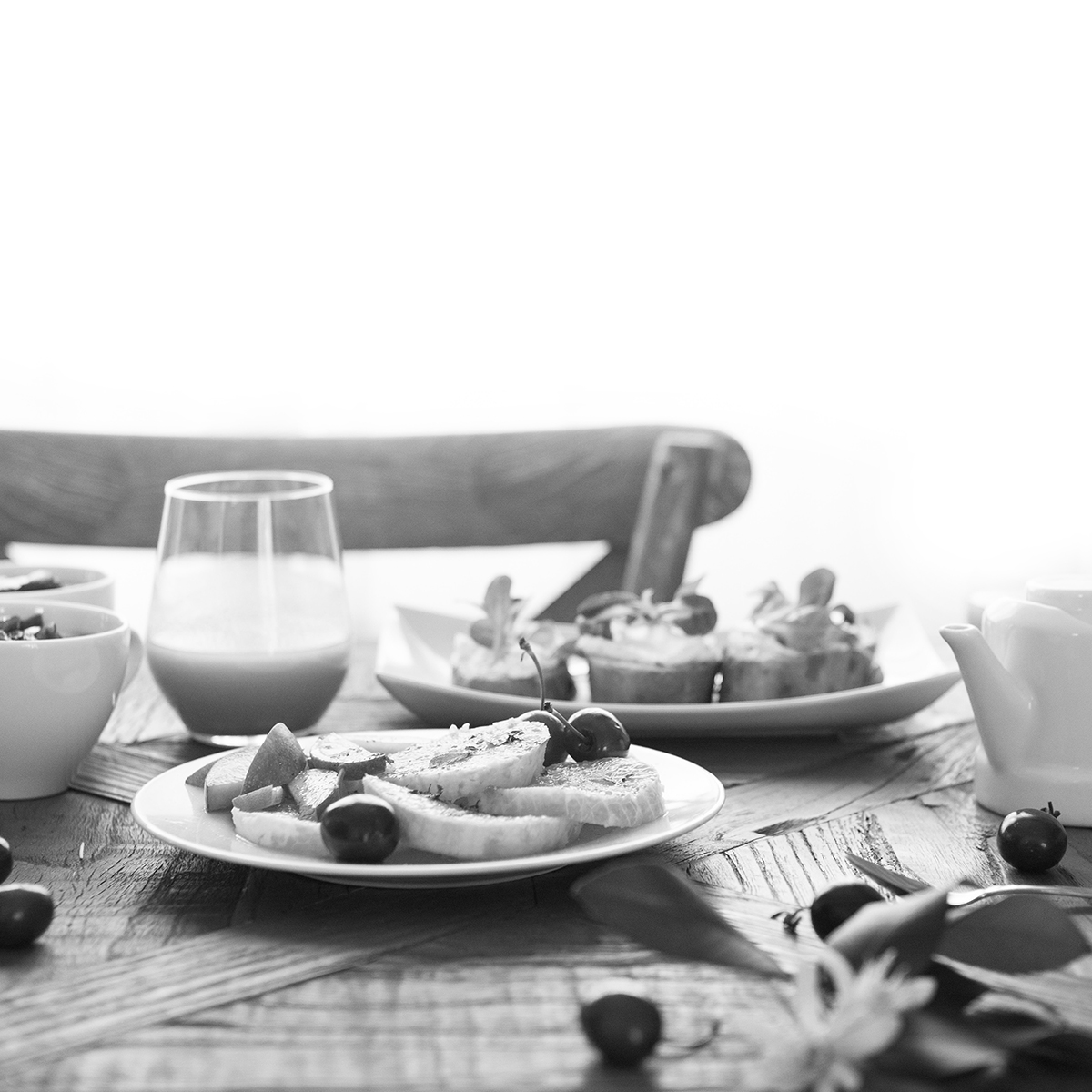 Keto. Paleo. Raw vegan. Intermittent fasting. With ever-changing diet fads and new "superfoods" being announced each week, it can be tough to keep straight on what's best to be putting into our bodies. Add in marketers, corporations, and food lobbying groups, and you end up a three-times-a-day decision that's anything but simple.
In this issue of Simplify, we address the topic of Food and Diet. But we'll warn you, if you're looking for us to put our stamp of approval on a passing-fad diet or offer you seven quick tips for six-pack abs just in time for summer, you're not going to find it in this magazine.
Instead, you will find deeper and richer conversations about food and the important role it plays in our lives. Oh, we'll include healthy family recipes and advice on changing both your own eating habits and your children's, but we're not going to stop there.
Here, you'll hear from chefs, nutritionists, doctors, best-selling authors, simple-living advocates, and expert entertainers. We'll address articles about eating healthy on a budget, hospitality, eating habits, decluttering your kitchen, connecting with others over food, eliminating stress from your food prep routine, and even childhood obesity.
Food is essential to health and life. This is one of the most important issues of Simplify Magazine we've ever compiled. We are excited to provide it for you.
With you on this journey,
Joshua Becker & Brian Gardner
Want to keep reading?
Get access to all past, present, and future issues—just $20.
You can purchase this issue individually here.
Already a member? Click here to log in to your account.