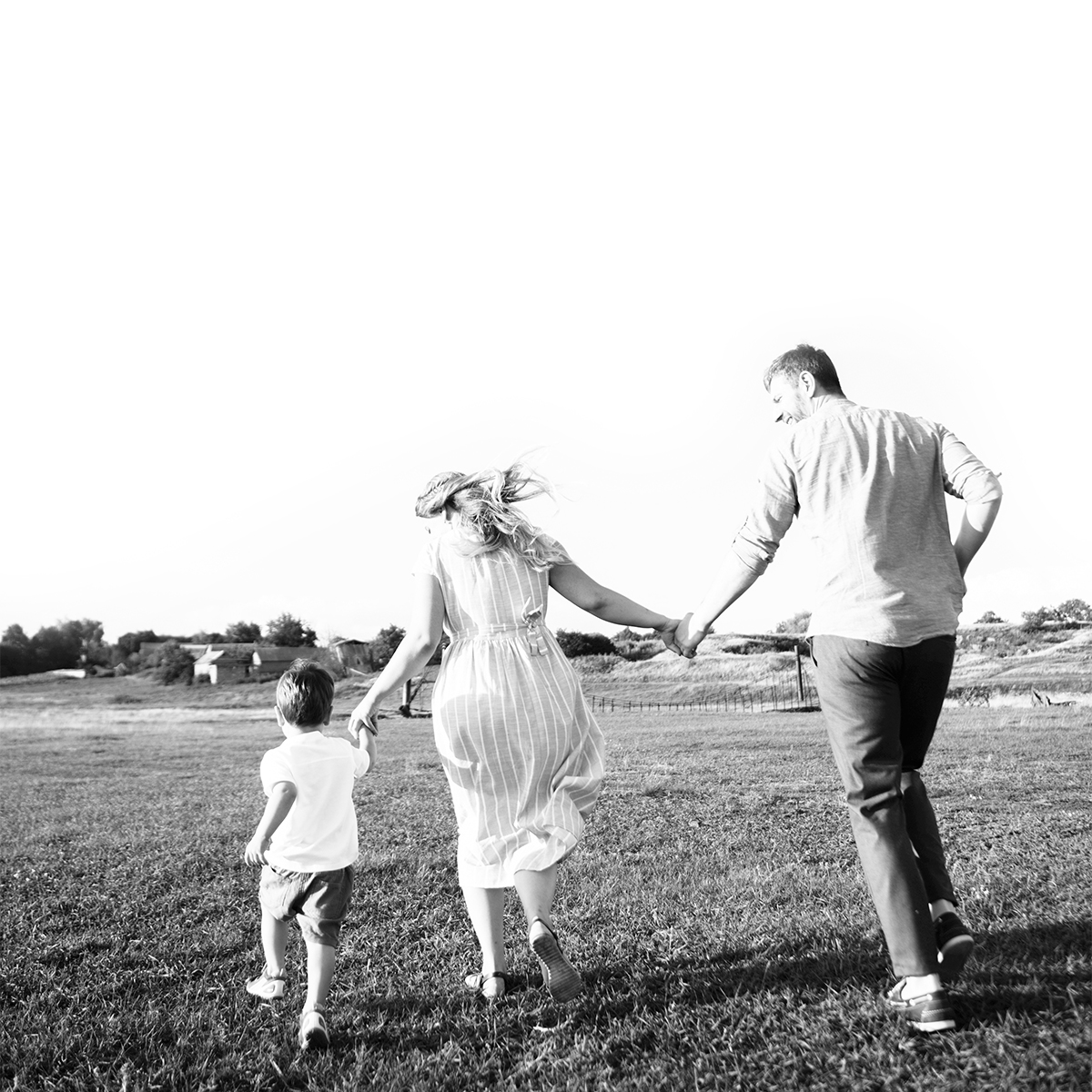 There are few discussions in life more important than those that surround the topic of relationships. There are also few more complicated.
Relationships can lead to the highest of highs—or the lowest of lows.
Relationships can breathe life and energy into our days—or steal them from us.
Relationships can make us feel more loved than ever before—or more unloved than we ever dreamt imaginable.

It is true, as Franklin D. Roosevelt once said, "If civilization is to survive, we must cultivate the science of human relationships." [1] That is why we have dedicated this issue of Simplify Magazine to relationships. They are important. Not just to us as a society, but to each of us as individuals.

If you are looking for a publication to offer you advice that says, "Remove every person from your life who doesn't serve you," you won't find it here. We recognize and affirm that relationships are more complicated than that. So we've composed this issue of Simplify with candor and balance in mind, because it would be foolish to oversimplify the notions of family, friendship, and intimacy.

This important issue contains insight from storytellers and experts in the field. You'll find contributions from bestselling authors, clinical psychologists, media personalities, and established academics, each of whom are passionate about intentional human connection.

We trust you'll walk away with an increased awareness of the power we possess as people who thrive in relationship.

With you on this journey,
Joshua Becker & Brian Gardner


Want to Read More?
Get access to all past, present, and future issues—just $20.
Get Lifetime Access


You can purchase this issue individually here.

Already a member? Click here to log in to your account.