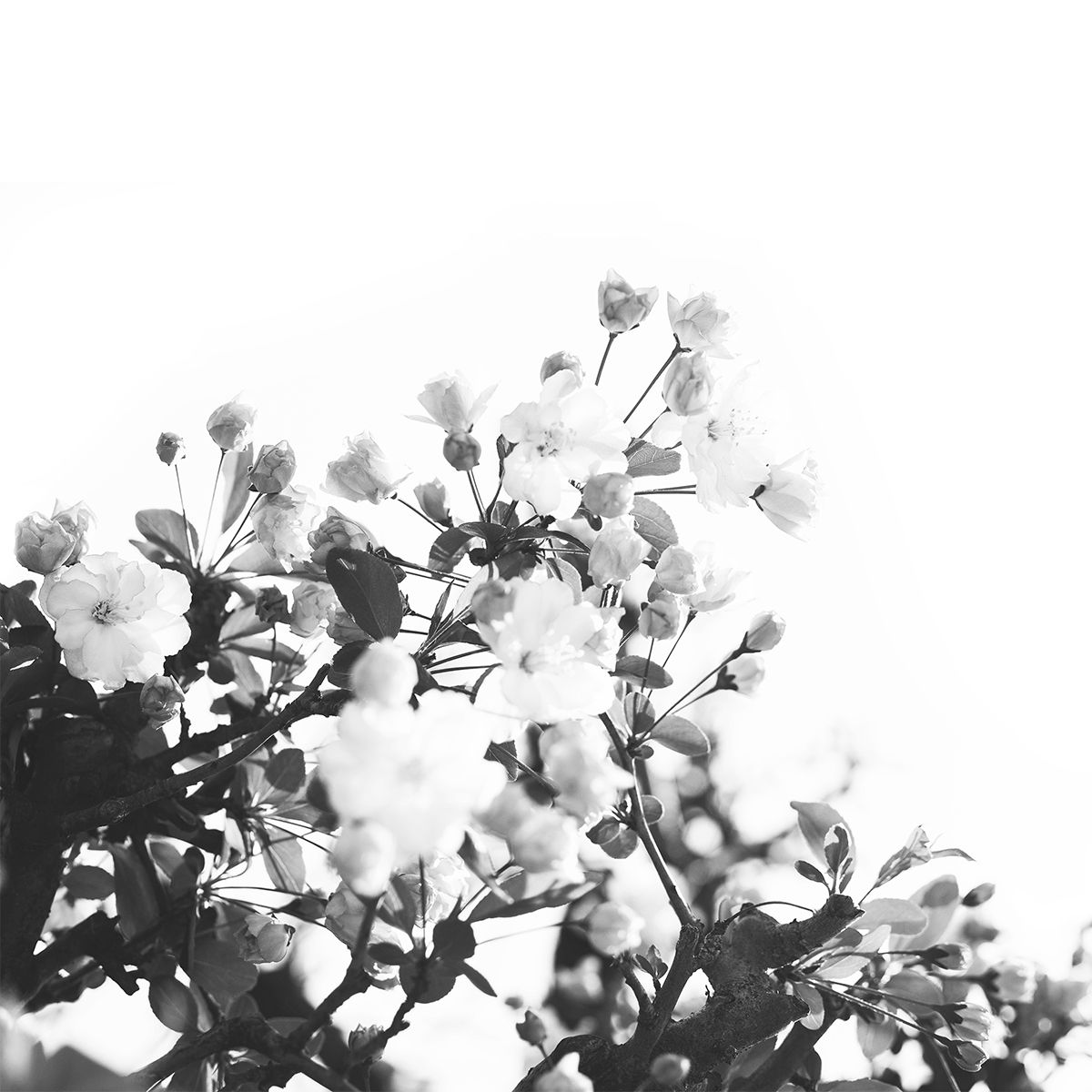 Spring. The season is ripe with opportunity on every front, especially in the home. She's a welcome guest after a long, dark, and icy winter.
And while most people embrace spring with abandon, not everyone revels in the citrus-scented task closely associated with the season: spring cleaning. Many people feel burdened just thinking about it.
The same sunshine that calls forth daffodils also illuminates neglected corners and cobwebs, literally and figuratively. As a result, procrastination plagues many households. Not everyone pushes through to relish the joy of sparkling countertops and clean-slate living.
We believe peace of mind dwells in a tidy space. While it's sometimes elusive for parents raising sticky-fingered children on tight schedules, cleanliness is a noble pursuit, one that is possible for even the busiest family. For this reason, we've dedicated an entire issue to taking the burden out of spring cleaning.
We've invited industry experts who guide millions around the world to participate in this highly specific and practical issue of Simplify. They've provided tips to drum up motivation, recipes for natural cleaners, advice for living with messier counterparts, and a glimpse into the origins of spring's ritual deep clean. You'll find tried-and-true methods for cleaning, decluttering, and organizing with ease. You'll find a few surprises too.
We're not usually the sort to praise instant gratification, but when it comes to tidying up, we're all for quick wins. We trust this issue inspires and gives you exactly what you need to sweep up and make room for the months to come.
With you on the journey,
Joshua Becker
Want to Read More?
Get access to all past, present, and future issues—just $20.
Get Lifetime Access

You can purchase this issue individually here.
Already a member? Click here to log in to your account.