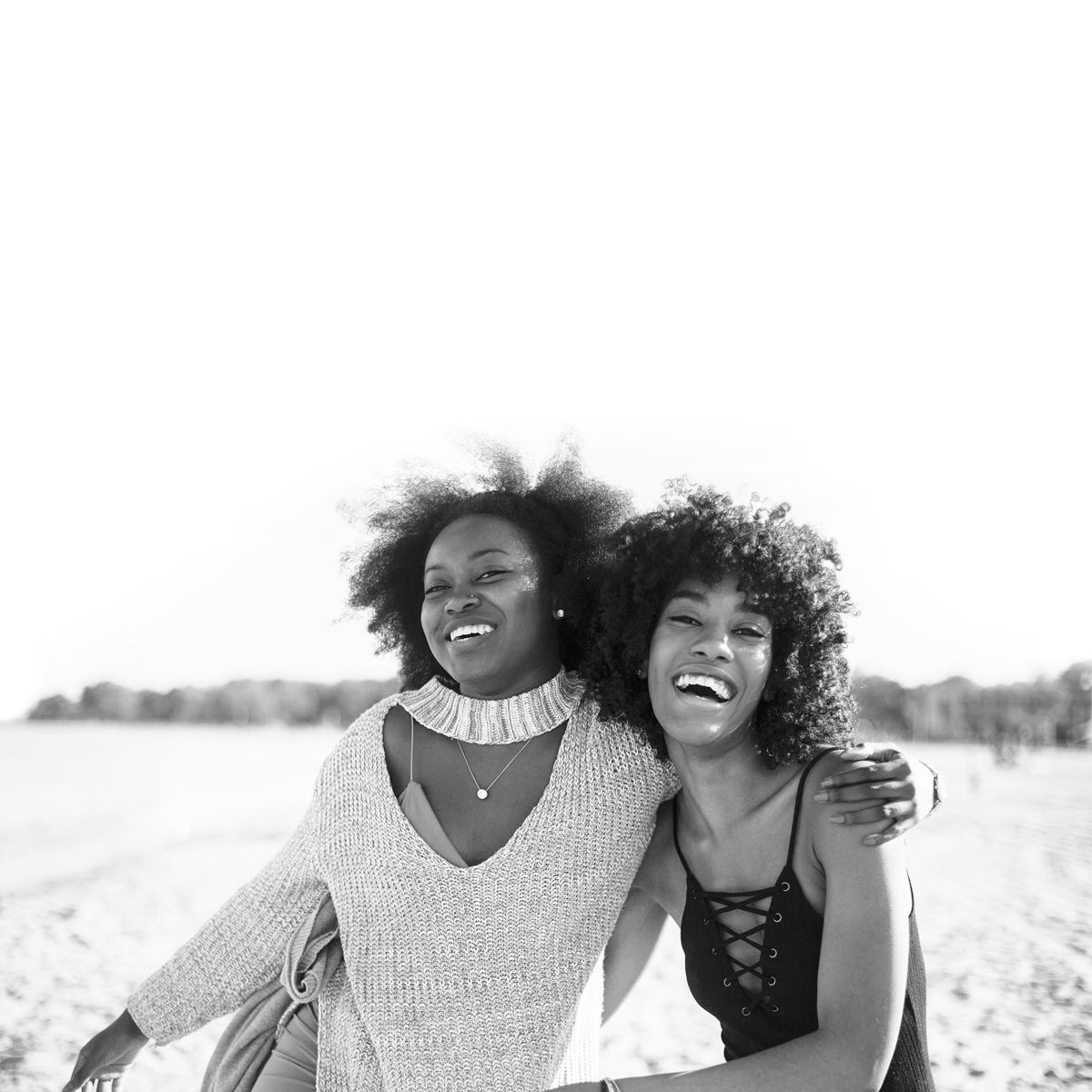 Roughly one year ago, the team at Simplify sat down to brainstorm upcoming magazine topics. The everyday theme of Work and Play piqued our interest. Given the topics already set to run, we appointed June 2020 as the issue's publishing date.
Since then, the world has been turned on its head. A global pandemic has radically blurred lines between personal and professional life. For many of us, our routine is now contained within the same four walls, day in and day out. Today's quarantine makes few distinctions among living rooms, classrooms, and boardrooms. Millions face unemployment. Others are working overtime to sustain life and some form of normalcy. Schoolyards sit empty, waiting for children to return.
Little did we know how timely this conversation would be.
Work, surprisingly, has become a hotly debated topic. The question of when or if we should return to "business as usual" now causes a divide.
Let us state from the outset: we are not here to settle the split. Instead, we invite you to join us as we dive deeper and consider work differently. According to some statistics, the average person will spend 90,000 hours, or 18% of their life. at work. [1] How we define and engage with the subject matters.
The same could be said about play. To borrow words from Brad Montague's new book Becoming Better Grownups, play is serious business. It brings people together. It breeds creativity and innovation. It nurtures and heals.
Our latest issue calls on experts who have chosen to make human flourishing their life's work. Best-selling authors, professional play experts, a retiring guidance counselor, a clinical psychologist, a busy father balancing entrepreneurial life on one arm and three small children on the other—you'll hear from each of these people and more.
We believe this unexpected global pause is an opportunity to gauge our priorities and redefine life as we know it. We hope you find this conversation as enlightening as we did.
To your work…and your play,
Joshua Becker + Brian Gardner
Want to Read More?
Get access to all past, present, and future issues—just $20.
Get Lifetime Access

You can purchase this issue individually here.
Already a member? Click here to log in to your account.