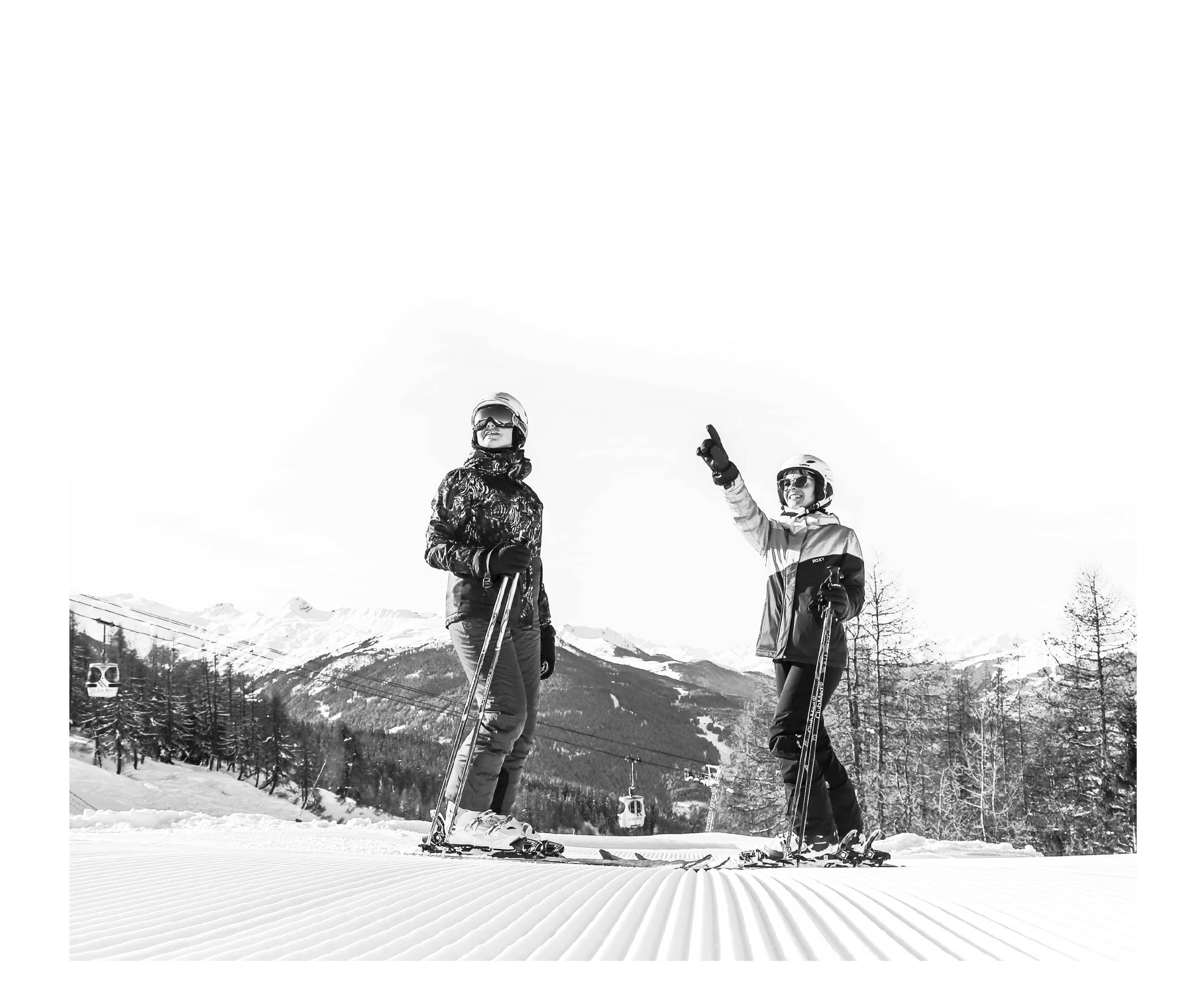 My son is fascinated with ocean life. He's nine. Boys his age tend to hoard trivia fodder in their hamster-wheel brains. Isaac is definitely one of those kids. He runs over, hair tousled, enormous book in hand. He throws it open and points.
"Mom! Look! Sunlight zone, twilight zone, midnight zone—that's how you measure the depth of the ocean."
Meanwhile, I'm covered in flour, distracted as I prepare dinner under pressure. "Cool, Isaac!" Cool.
Since then, I can't help but measure life like an ocean too: sunlight, twilight, midnight.
Sometimes you float; sometimes you flounder. Sometimes all of life feels dark and cold. Highs and lows are inevitable. The good news? We can practice positivity and swim to the surface every single day, regardless of our circumstances. With the right mindset, even the Eeyores among us can escape the depths, reframe a situation, and spy something worth celebrating.
Compiling the articles you're about to enjoy has kept my head above water in recent months. Optimism and laughter are hot commodities. Hope is precisely what the world needs now.
This issue of Simplify is the equivalent of swimming skyward, breaking the surface, and exhaling with joy. Connection, love, happiness—it's all here. You'll find practical, heartfelt stories and plenty of fun in the margins too.
You'll learn from bestselling authors, notable changemakers, and entertaining storytellers. A decorated professor here, an entrepreneur there. We've even invited a weasel (because why not?). It's no wonder these people have collectively reached millions with their joyful messages. Positivity is contagious.
My son—the same son who delights in algae and sea turtle facts— can sometimes cling to pessimism too. Storm clouds hovered over his spirit the other day, so I decided to wield my newly acquired tactics on him.
"Get over here, kid. We're making a list. Name one hundred things you're thankful for. Be specific."
He threw me a blank stare and a furrowed brow. Isaac wasn't into it. "Come on, buddy. You can do this." We walked through the house, room by room.
He blurted out the obvious. "I'm grateful for…Legos? And my loft bed? Harry Potter. My new p.j.'s." I spotted a twinkle in his eye. "Reading my ocean book at night! My cute baby brother! Video games!"
Then it spewed out like a tidal wave. "That bread you made last night! Hot chocolate with marshmallows! Movie night! Just the right amount of holidays!" (His precise words.)
"How do you feel now?" I asked, raising an eyebrow. He leaned in with a smile.
"I feel better. Can I play video games now?"
As you spend time with this issue, we invite you to create your own list as you go. I guarantee you will exhale and smile too.
A suggestion? Enjoy this with a tall glass of something delicious. And do yourself a favor. Make sure that cup is at least half full.
Enjoy.
Elissa Joy Watts, Managing Editor
Want to Read More?
Get access to all past, present, and future issues—just $20.
Get Lifetime Access

You can purchase this issue individually here.
Already a member? Click here to log in to your account.