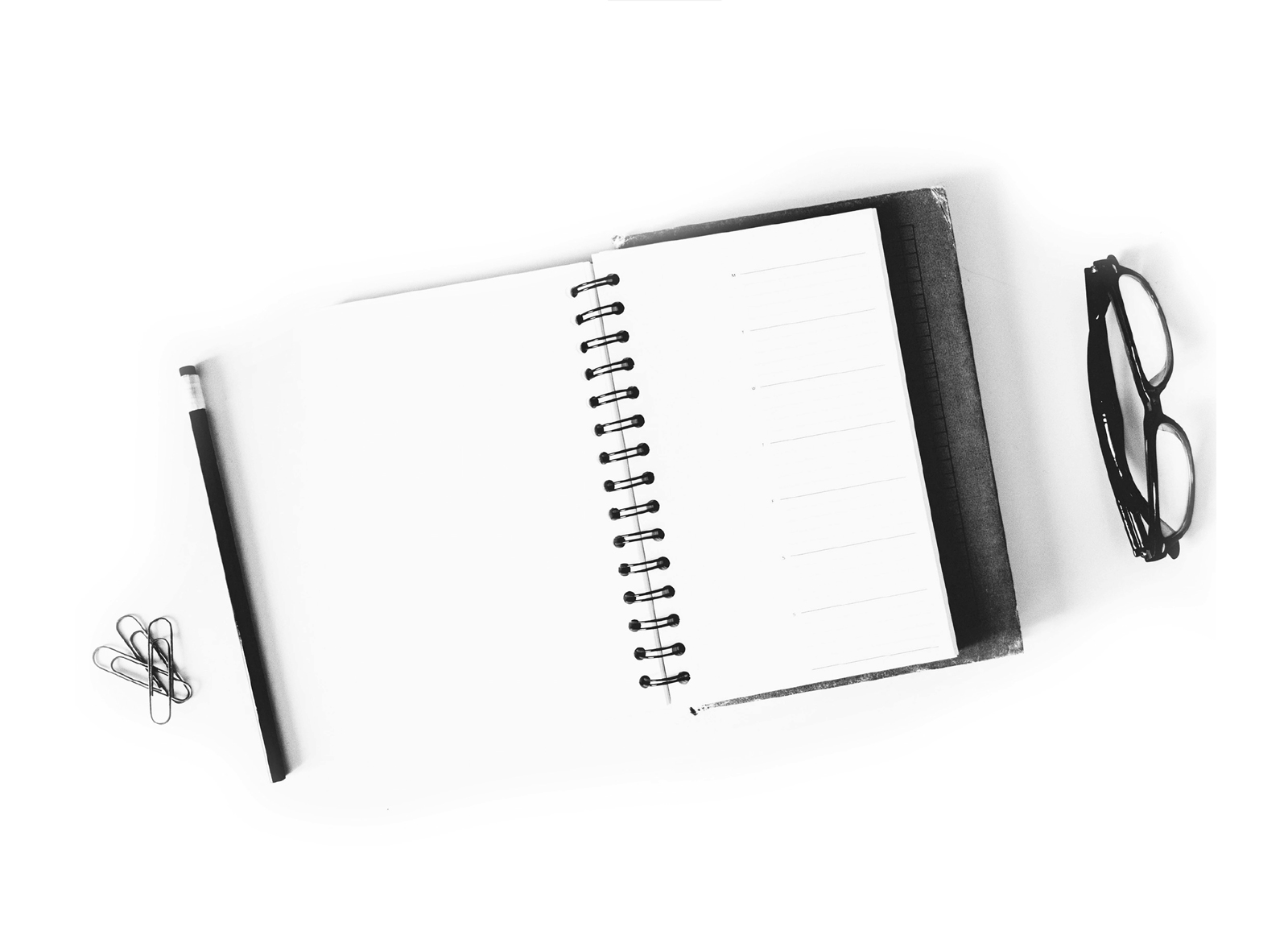 Money.
We spend most of our lives earning it. We rely on it daily. Most people wish for more; others are desperate for it. It fuels our dreams and burns in our pockets.
Still, a lot of people are not interested in discussing the subject in a social setting. Some might even call it taboo. Whether it's bills or bottom lines, most of us would rather not talk about it.
The snag with this widespread hush-hush habit is that we can't resolve that which we avoid discussing. If money is a tool, how can we use it best? How can we achieve clarity, contentment, and control when it comes to finances?
By learning to greet the subject with candor and curiosity.
It's not about how much we possess. It's about learning to work with what we've got so that it can work for us.
This commonsense issue of Simplify Magazine explores the human side of personal finance: overcoming anxiety, fostering contentment, nurturing patience, examining our own motives, and like topics. We've invited best-selling authors and niche experts who see the value in simple financial wisdom. Forgive the pun, but applying the sum of their knowledge will certainly yield good dividends.
Living with intention means stewarding resources well, finances included. Your mind, your money, your priorities, your plan—getting everything sorted may not be easy, but it doesn't have to be all that complicated. Wherever you start with money, you can learn and improve.
Let's get this conversation started, shall we? Sincerely,
Elissa Joy Watts
Want to Read More?
Get access to all past, present, and future issues—just $20.
Get Lifetime Access

You can purchase this issue individually here.
Already a member? Click here to log in to your account.